Inclusive education is the way to go!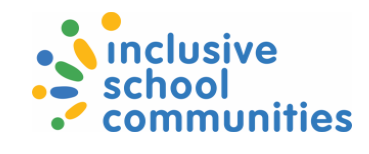 The Inclusive School Communities project is all about making South Australian schools accessible and inclusive for ALL students, including those living with disability.
Learn more about inclusive education and meet the students and schools involved in the project. Resources on how to implement inclusive practices are also available for educators.
Check out the website by clicking here.