Below is the first moment in a growing collection of quotes, anecdotes and memories that give a glimpse into the lives of people who our organisation exists to serve.
The common denominator behind this collection of moments is that all the people live with disability. However, you'll quickly discover that the diversity of their experiences, personalities and interests are far too great to be boxed in by a label.
We will add a new moment on a weekly basis.
---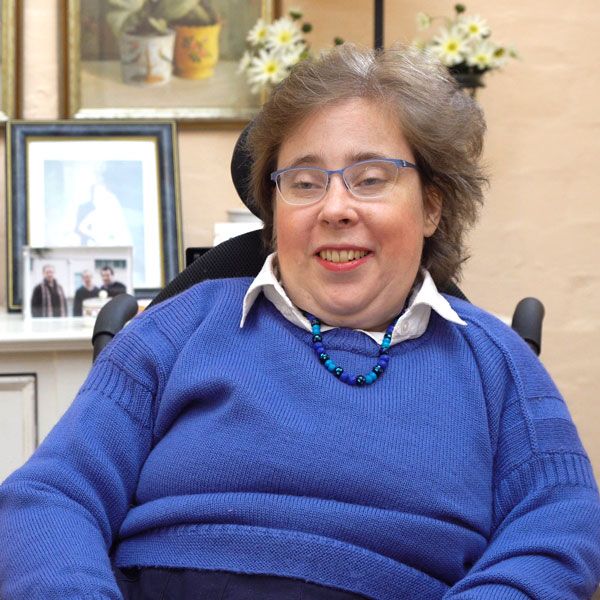 Kate
There are a lot of shops that haven't thought of wheelchair access. Even if you suggest to them you'd love to come into their shop, they won't do it because they think it's too expensive. But, I'd rather give positive examples than negative ones. I went to Kintaro Sushi Train on The Parade and said I'd love to come into your shop. At first they got a couple planks of wood to get me into the shop, and now they've gone to the expense of getting a proper portable ramp. Because they did that, I make sure that I go there quite a bit. In fact I went in there yesterday. -Kate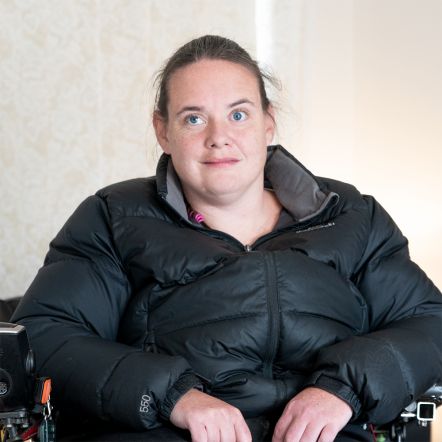 Jane
When my nieces were born, I decided I was going to set a good example for them. I wanted them to grow up thinking that disability was okay. Now they are four years old. They don't see disability different in any way. They've grown up seeing me as me. I hope when they go to school and through their whole life, that they will keep that with them. -Jane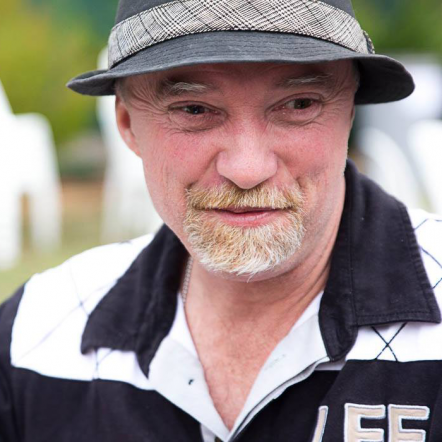 Stephen
"I haven't got my eyes. I haven't got my legs. But I've got my ears and I've got my drinking arm. I've got some partying to do!" -Stephen