New Project Empowers Women Living With Disability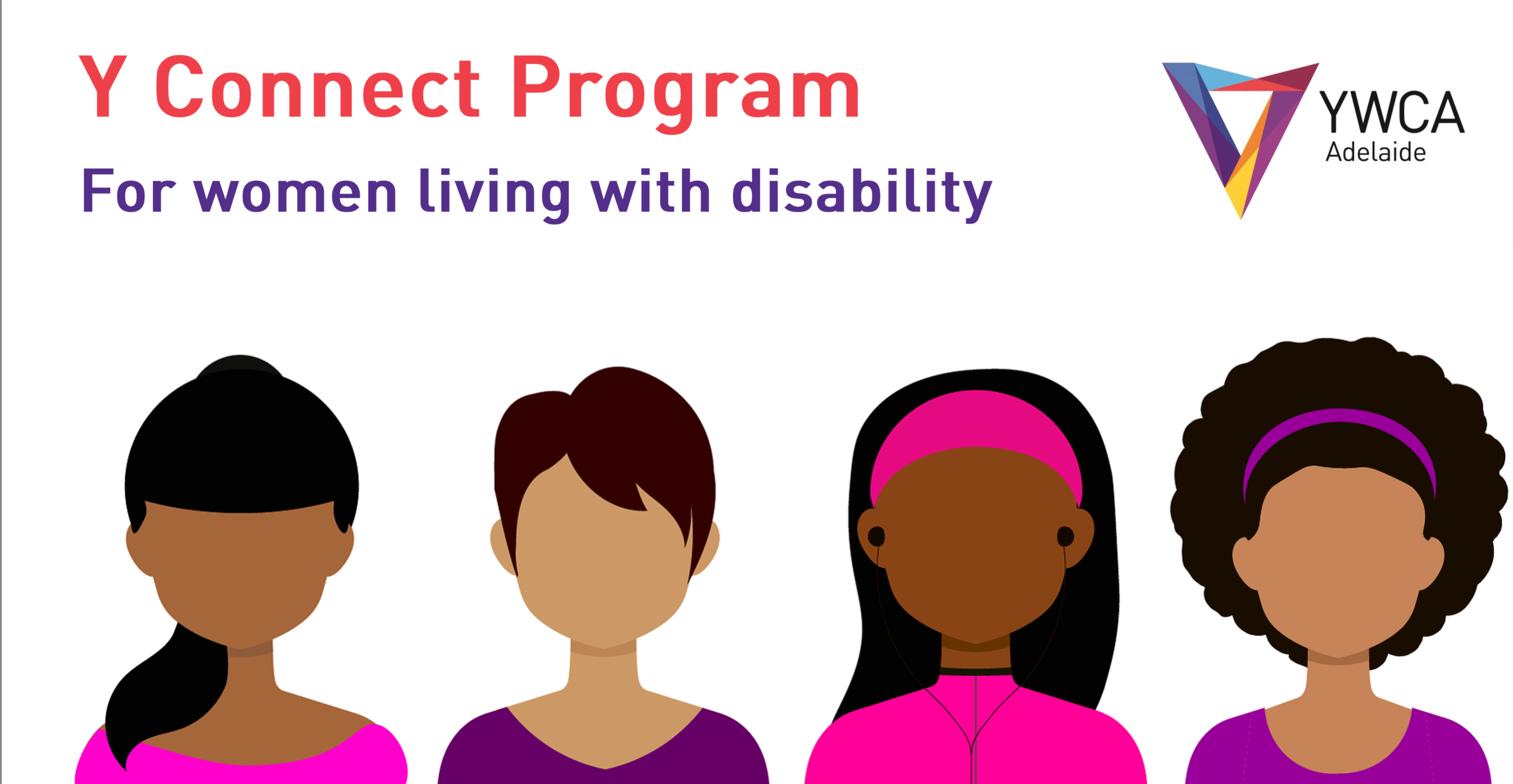 In 2018 the YWCA Adelaide are launching Y Connect, a new project that seeks to empower young women living with disability to identify and progress their goals for employment or career development.
Y Connect will help participants to build knowledge and use of their personal strengths, to set goals and to develop confidence. Through a one to one mentoring relationship participants will be supported to broaden their connections for potential employment. Y Connect will include group workshops, a one to one mentoring match, speed networking events and supported connection with the YWCA as a mainstream women's organisation.
YWCA are now seeking participants interested in joining the first group starting on the 1st of February.
There is no cost for participants to be involved but places are limited and there are some eligibility criteria that need to be met. To express interest in the program please complete the attached expression of interest form.
If you are a young woman living with disability or know of anyone that is interested in building leadership, personal development and networking opportunities please pass on the attached flyer or contact our project coordinator Lisa on 8203 9414/ lisa.gascoigne@ywca.com.au