JFA Purple Orange's annual survey is now open!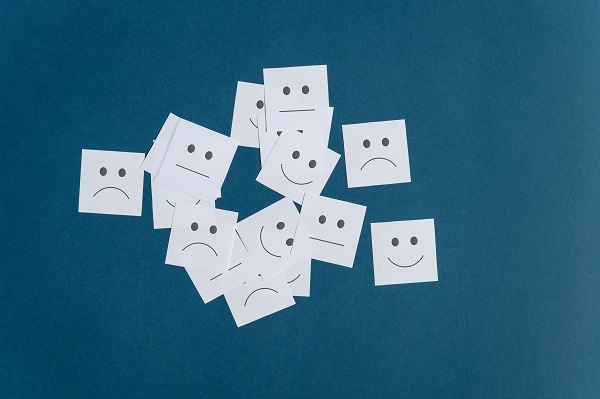 Have you interacted with JFA Purple Orange in the past 12 months?
We want to hear from you!
We are conducting an annual survey so we can find out what impact our work has had and what improvements we should make in the future.
If you have had any interaction with us in the last 12 months, please fill out our 10 minute anonymous survey by clicking here.
Survey closes 5pm Tuesday 18 August 2020.
If you need help to answer the survey questions, call Skye on 08 8373 8317 or send an email to skyek@purpleorange.org.au.
A plain English copy of the survey can be downloaded by clicking the link below.