Meet The Trainers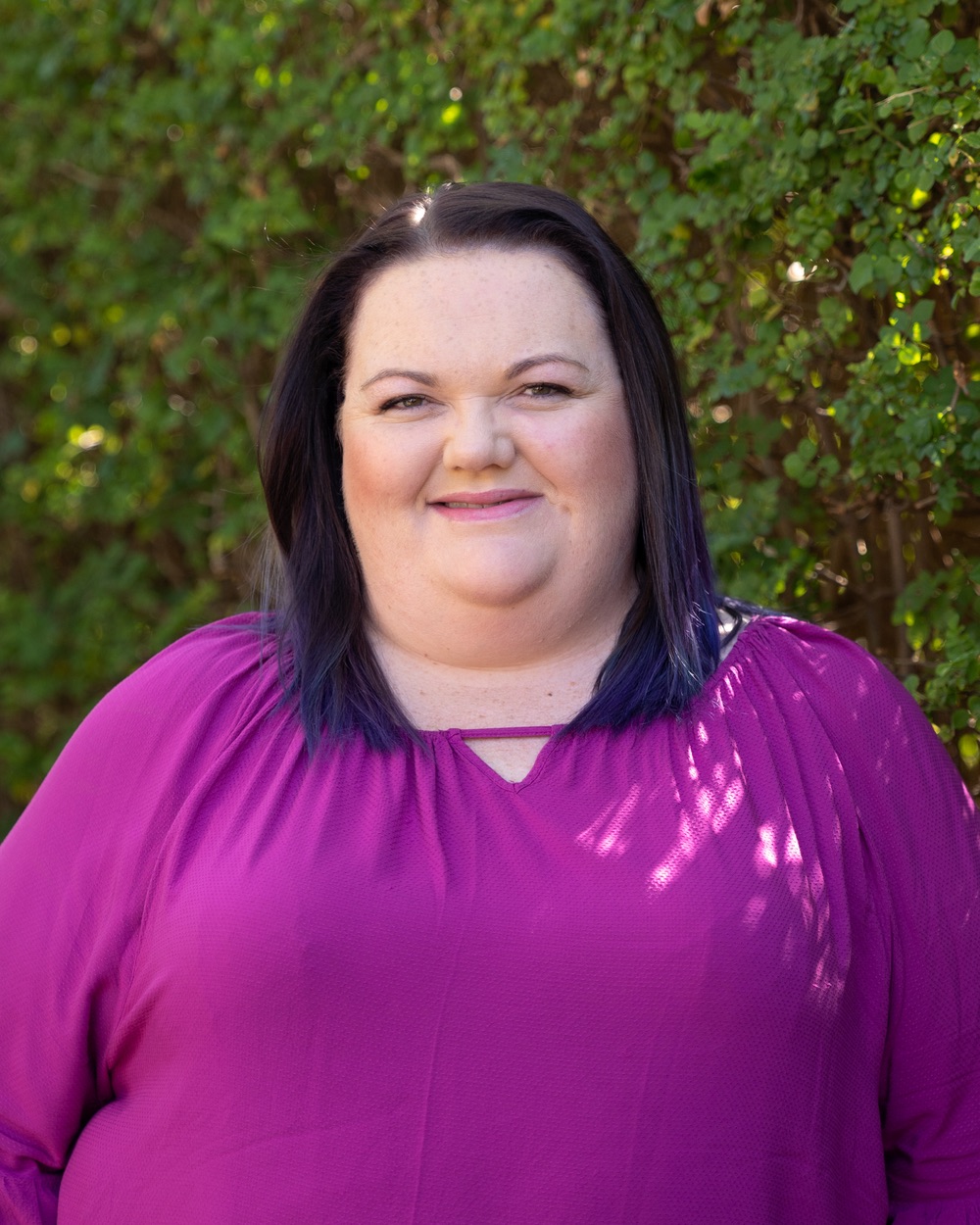 Emma O'Loughlin
My pronouns are she/her and I come from Nukunu lands. I live in the intersections of LGBTIQ, disability, mental health and regional communities. I am fortunate to work in many advocacy and lived experience roles – including with SA Health for BPD Collaborative & the Office of the Chief Psychiatrist, The Equality Project Australia, South Australian Rainbow Advocacy Alliance, and Country & Outback Health among others. I'm also the proud mum of a very spoilt whippet, a bibliophile and a Netflix addict!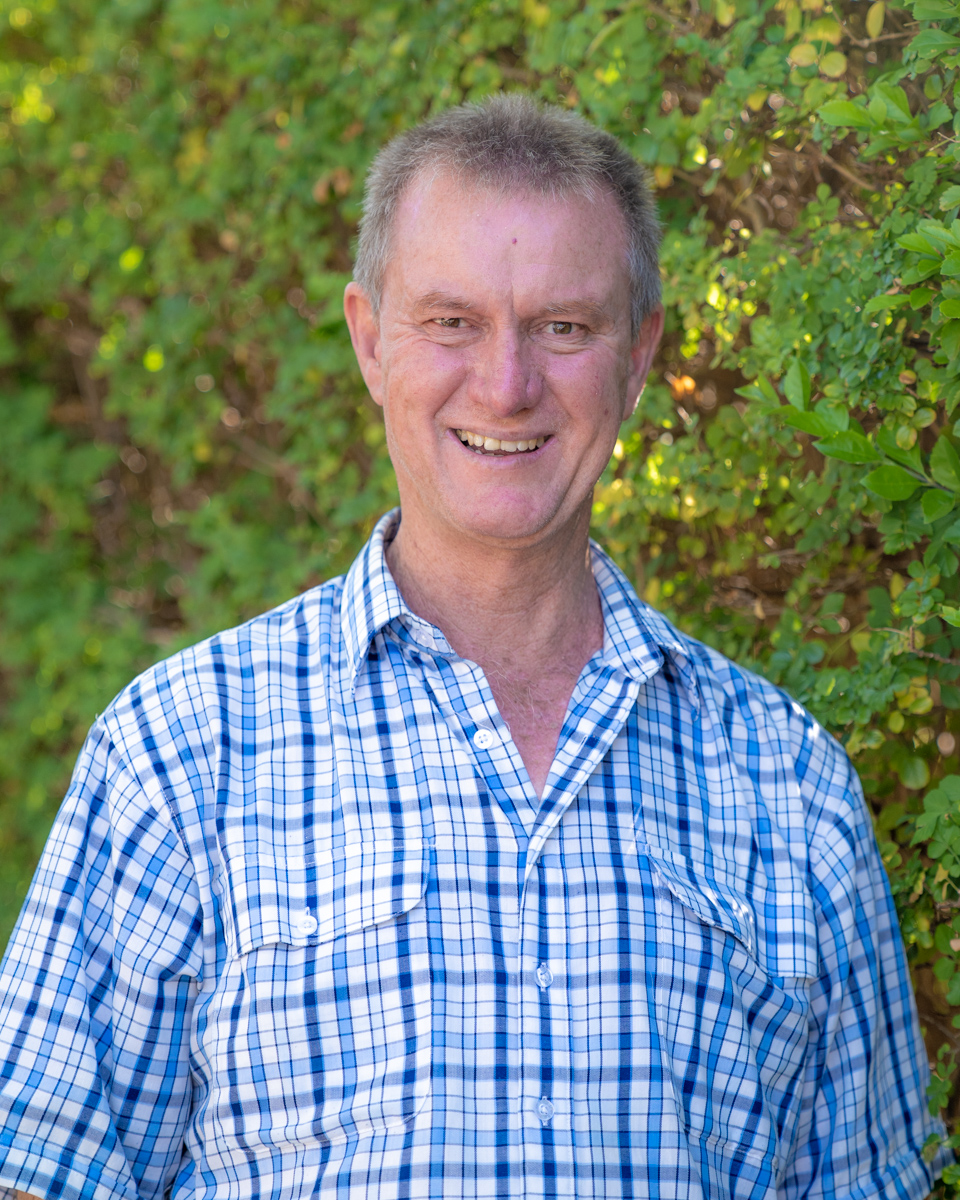 Gavin Burner
I grew up on the Yorke Peninsula. That's why I'm a passionate advocate for people with disability living in rural and remote areas. I've lived with disability my entire life, but was only formally diagnosed recently. I've since worked as a board member and contributor to Our Voice SA- a group for people living with intellectual disability. I've delivered training on self-advocacy, human rights, decision making and peer support. I create podcasts and videos. I also work with the South Australian Council on Intellectual Disability talking about the NDIS Quality and Safe-guarding Commission. I am happiest when I am travelling and bush walking in my spare time.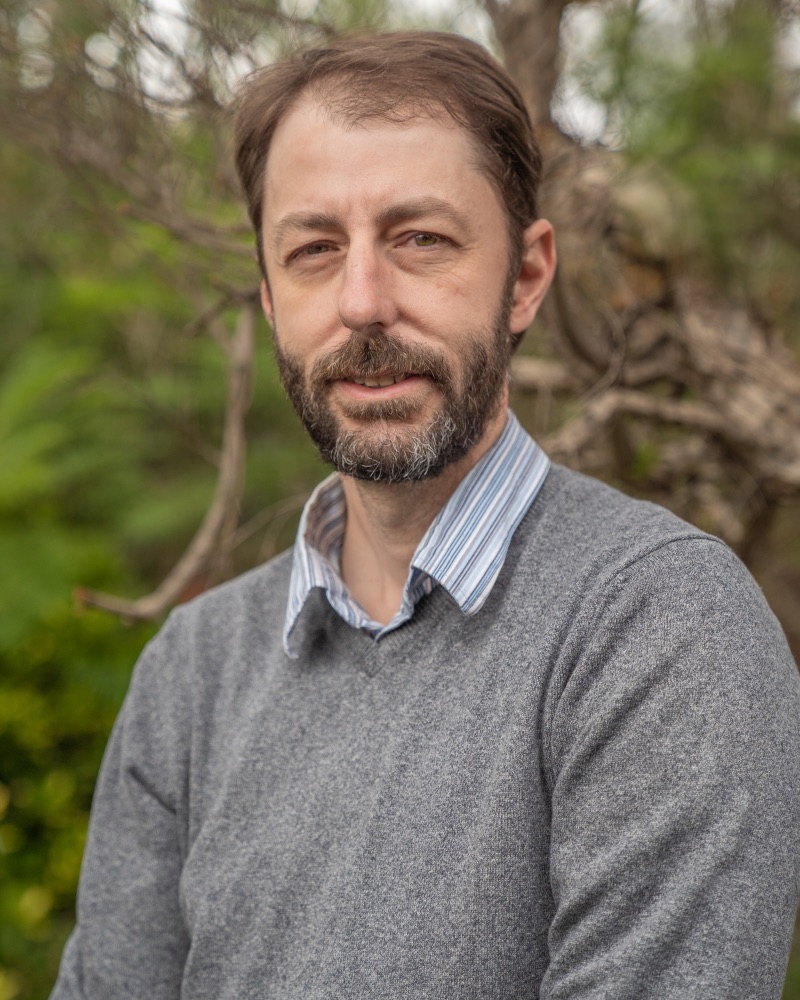 Paul Manfrin
I am a husband and father of twins living in Mount Gambier, South Australia with my service dog Bree. A few years ago, I participated in the Limestone Coast Leadership Program. The program introduced me to amazing leadership skills, which I am interested in expanding. Since the Leadership Program, I have been involved in community organisations and presented on the subject. When I'm not working, I love being involved in my local Parkrun and camping with my family.
Katie Wilson
I am privileged to belong to many communities; I live with Cerebral Palsy, believe in social justice, and work towards helping the world be a better place. Currently working with both International Students and tutoring Aboriginal students. I am passionate about learning and education and supporting others to achieve their goals  I enjoy relaxing with my husband and our pets, and I enjoy painting by numbers because I love being creative.
Tessa Deak
My pronouns are she/her and I am a Limestone Coast local. I enjoy being creative, baking choc chip peanut butter cookies, and advocating with the chronically ill and disabled community. I have lived experience of disability since the age of 14. This lead me on the path where I started a peer support group, became a headspace Youth Ambassador, chaired a Wellness and Wellbeing Festival twice, have worked in the Limestone Coast Inclusion Reference Group, and have recently been working on a schools disability education and awareness project. I was also on the co-design committee for this Disability Inclusion Training Project and am so excited and passionate about it. I am enormously proud to be representing the project in the Limestone Coast region.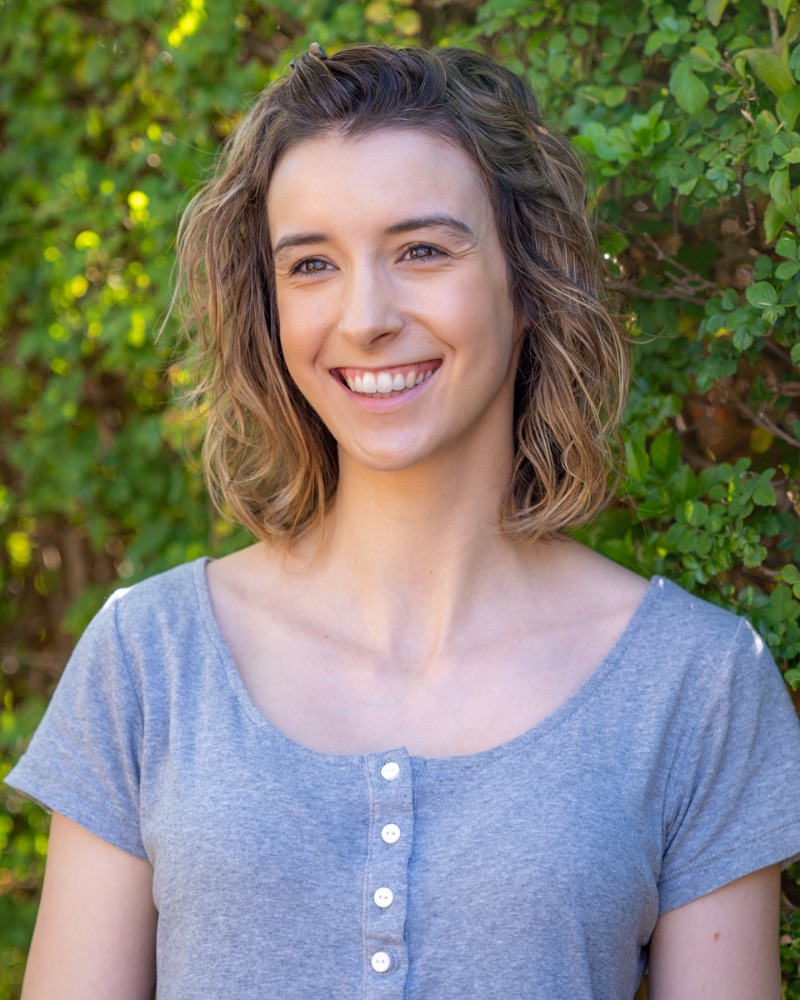 Lauren Spear
I'm a trained special education teacher. Over the last 4 years, I have been working at Adelaide's first autism specific school. Ballet and Irish Dancing have been an integral part of my life for over 20 years.  In 2018, I was involved in a work place accident and have been living with a traumatic brain injury for the last 3 years. I now dedicate my time to offering support, education and advocating with the concussion and brain injury community through volunteer work with Brain Injury SA, YMCA, as well as my personal blog and organisation called The Orange Butterfly.  Through my writing and online platform, I am committed to closing the often misunderstood gap between the brain injury community and the wider community. The Orange Butterfly acts as a reminder for us all to embrace new life and difficult changes with hope and positivity.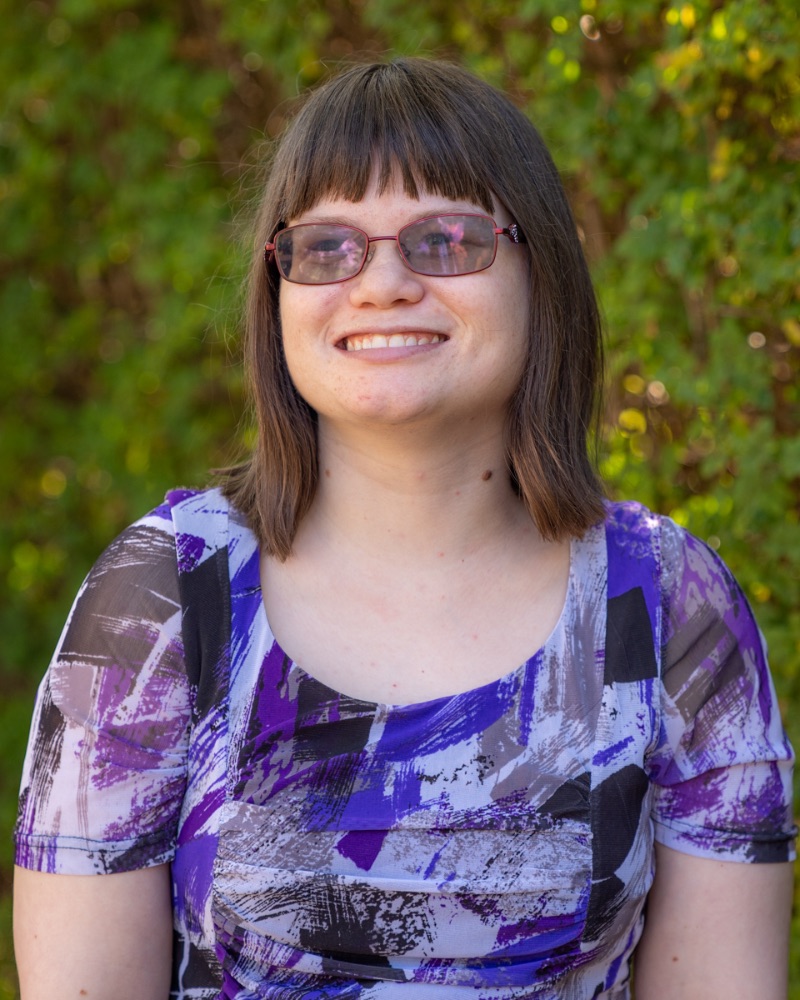 Leeanne Marshall
I'm an autistic individual who sits in the Adelaide Crows cheer squad for home games. I have been involved in the autistic and autism communities in Adelaide and have presented my personal experiences to various groups including students at university/TAFE and school staff. I have a Master of Teaching degree and a Master of Disability Policy and Practice. Currently, I am a tutor at Flinders University and I have previously worked for National Disability Services as a workshop presenter for high school students. I have also been involved with Purple Orange through work in the inclusive school communities project, and other initiatives. Outside of the disability and educations sectors, I have represented South Australia at the Zone Laser Tag Australasian Championships on multiple occasions and in my free time can be found binge-watching Supernatural with my cats.
Nick Schumi
I am a passionate and active disability advocate. As a manual wheelchair user, I am eager to make positive change to physical access to public places and travel. I'm a certified Youth Worker, specialising in youth and disability engagement with an emphasis on empowerment. I'm the original founder of the Julia Farr Youth Committee within Purple Orange. I chaired the committee from 2008 until 2015 as well as playing a part in the implementation of the Julia Farr Youth Mentoring Program and Peer Support Network, where I still have an active role. I have extensive board and governance experience, including: JFA Purple Orange Board of Directors and Housing Board, Ministerial Advisory Committee: Students with Disabilities (SA), Physical Disability Australia and Home Modifications Australia. In the 2014 and 2018 State Elections I was a candidate for the Dignity Party. I also work for Determined2 Immersion Therapy - a world first water-based therapy program.