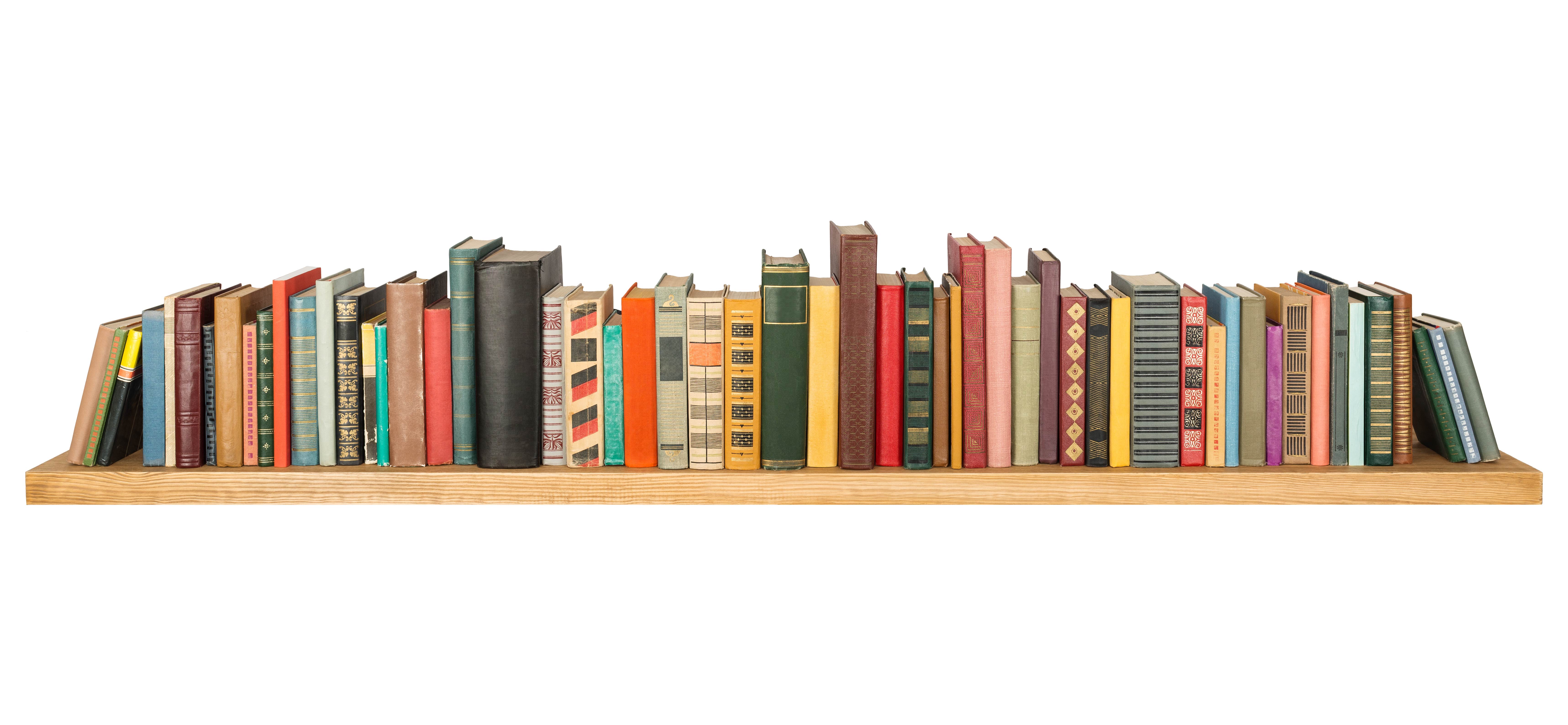 Library of Our Work
Welcome to our online library, where our goal is to bring you a range of material that we have authored since we began our work in 2007.
As a first step, we have uploaded a selection of previous publications and projects, that reflect a range of work we have undertaken, particularly from our earlier years.
Over the next few weeks we will be bringing additional content to this library, including over 80 policy submissions we have prepared for state and commonwealth governments over the past decade.
Also over the next few weeks, we will be releasing a number of more recent publications, covering themes such as Communities of Practice, Planning, Peer Networks, eMarkets, risk and safeguards, and adapting to acquired disability.
We welcome your visits to our library, and do give us feedback on our work
---