Our Board
Check back soon, we will be adding board member photos shortly!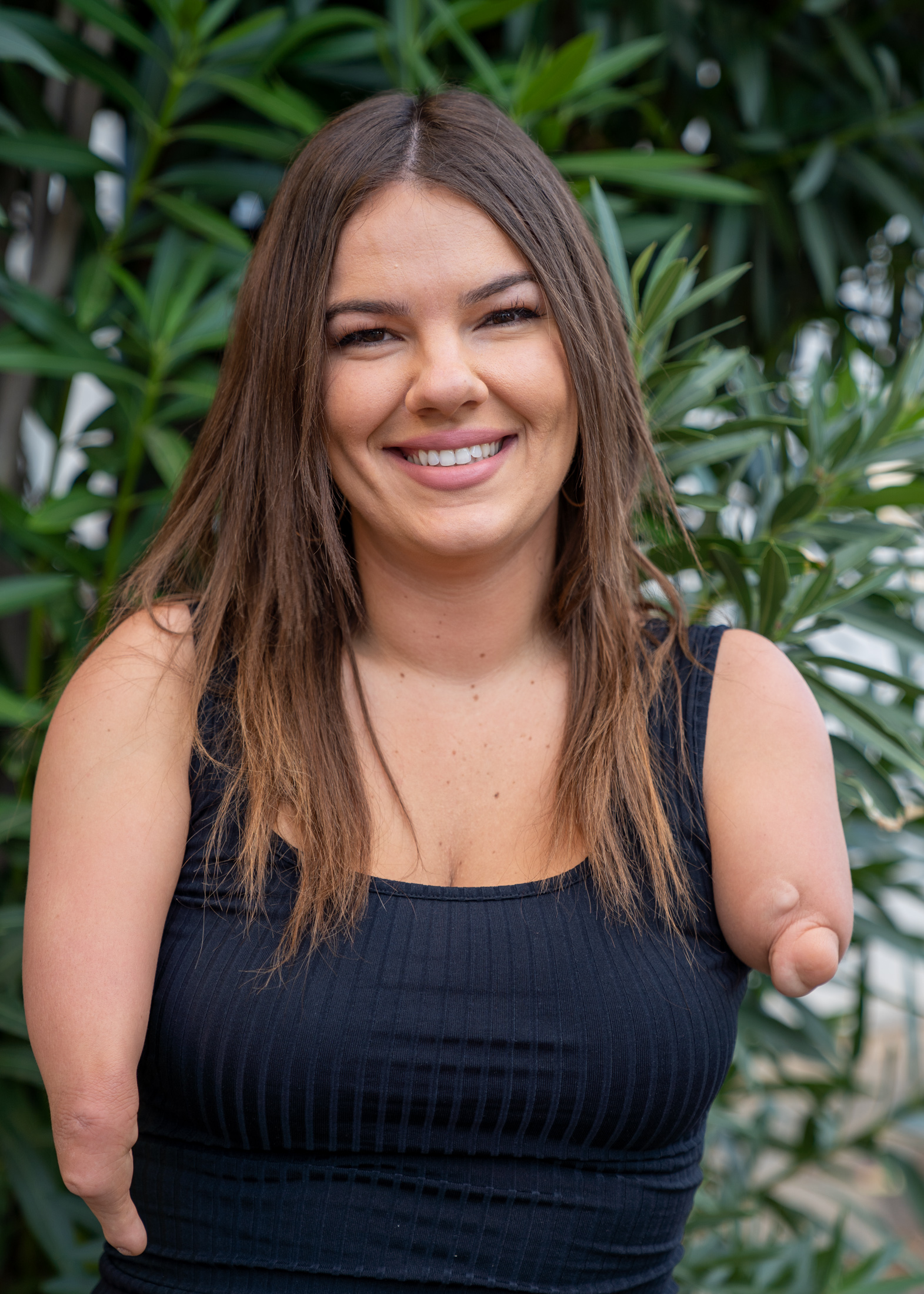 Daniella Biagi
I'm a Senior Manager at BDO Australia and the Chair of the SA/NT Diversity and Inclusion Panel for Chartered Accountants Australia and New Zealand. I won the inaugural 2019 Accountants Daily 30 Under 30 Award, Australia's largest independent awards program for rising stars in accounting for the work I do in the wellness and advocacy space within the profession. I have a Bachelor of Commerce (Accounting) and a Diploma in Chartered Accounting and I've worked across a number of industries including technology, manufacturing, professional practice and property. I have experience in advising business owners, high net-worth individuals and fast growth business and supports strategies to engage teams to grow and plan for succession or sale. I'm passionate about making a difference and breaking the prehistoric stigmas around disability through inclusive education.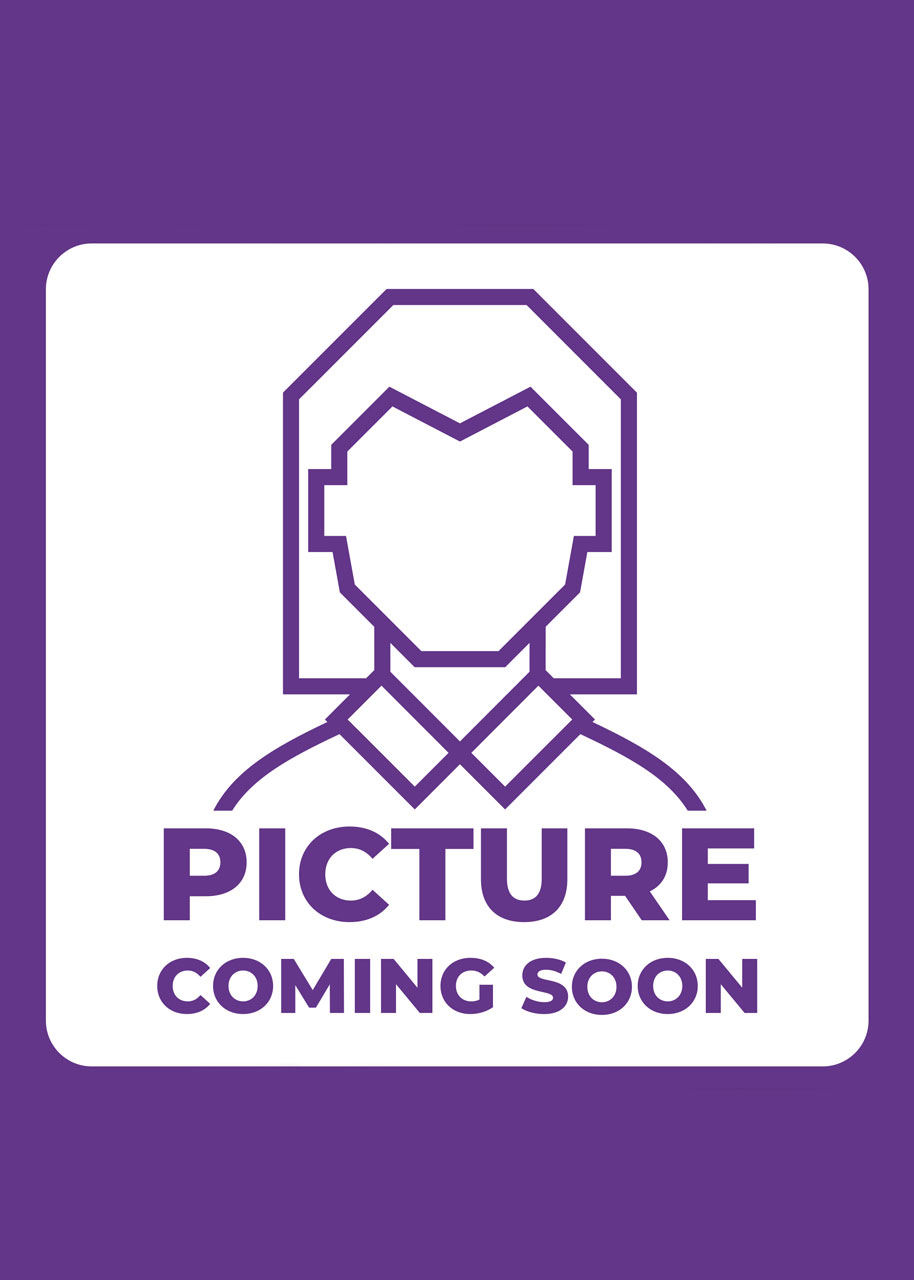 Jala Burton
Director
I'm studying a Bachelor of Social Work at Flinders University. Being a JFA Purple Orange Board and Committee member offers me the chance to connect with people who share similar values to discuss issues that matter in my life with disability. One example of this is Inclusive Education. An opportunity to work together, towards making a positive difference in the lives of others is something that means a great deal to me. In my spare time, I enjoy listening to music, going to the movies, ten pin bowling and swimming.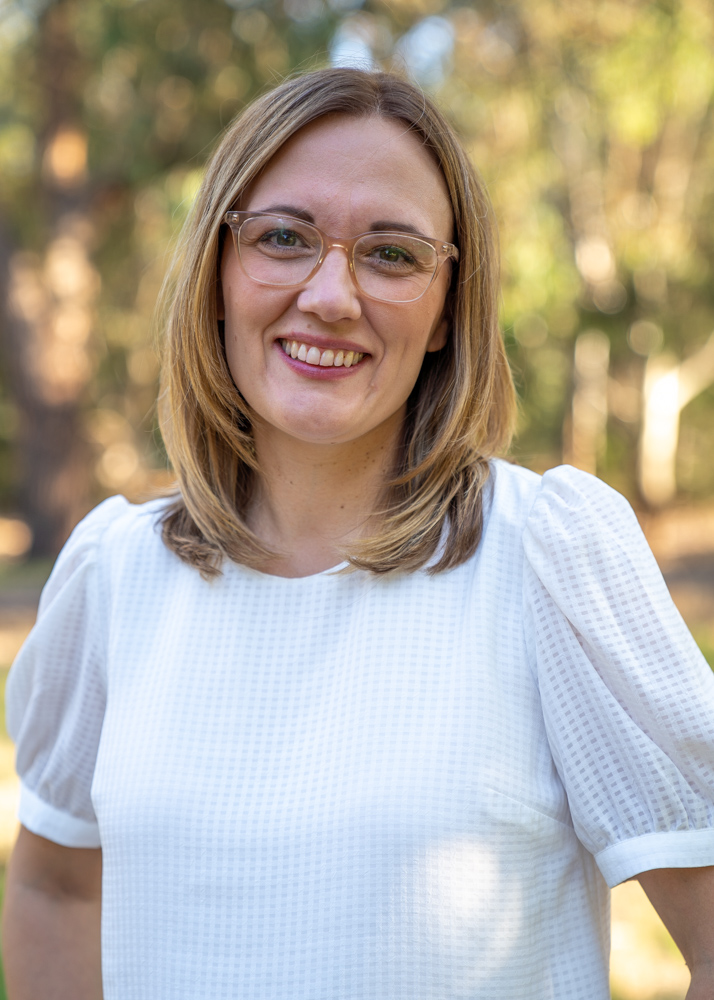 Maria Soon
Maria is currently the Strategy and Planning Adviser at SA Water. She has an extensive career in strategic planning, marketing and business development. Her experience spans across numerous industries including aviation, water, finance and education. Throughout her childhood and professional career, Maria has always looked for ways to make things better. Maria has lived experience of disability and is eager to utilise her skills and experience to help communities become truly inclusive.