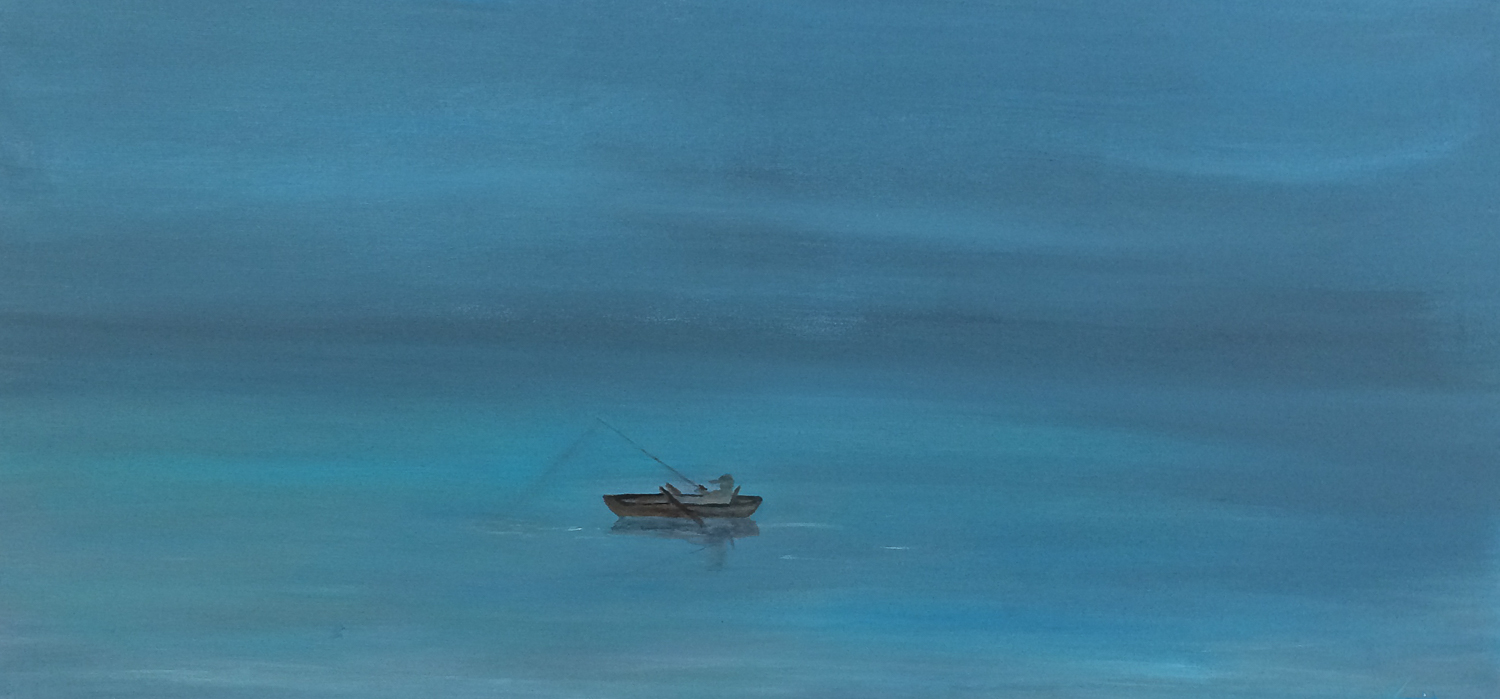 Perspective Art Exhibition
The Perspective Art Exhibition was an annual event at JFA Purple Orange from 2007 to 2016.
Each year both artists who lived with disability and artists who didn't were invited to reflect on a select theme.
The Perspective Exhibition was a celebration of personal expression through art and also a chance to connect over a glass of champagne and learn from each others perspectives.
Painting at top of page is Freedom (According To Husband) by Ros Cassidy
Themes
The themes were carefully chosen to be relevant to the human experience in general, but they were always something that people with lived experience of disability would have a powerful and important perspective on.
Past themes included Human Rights, A Good Life, Personal Leadership, Change, Stories and Freedom.
Below are a few of the many thought-provoking paintings that have been shown at the Perspective Art Exhibition.
---
Creative Imagination by Denise Page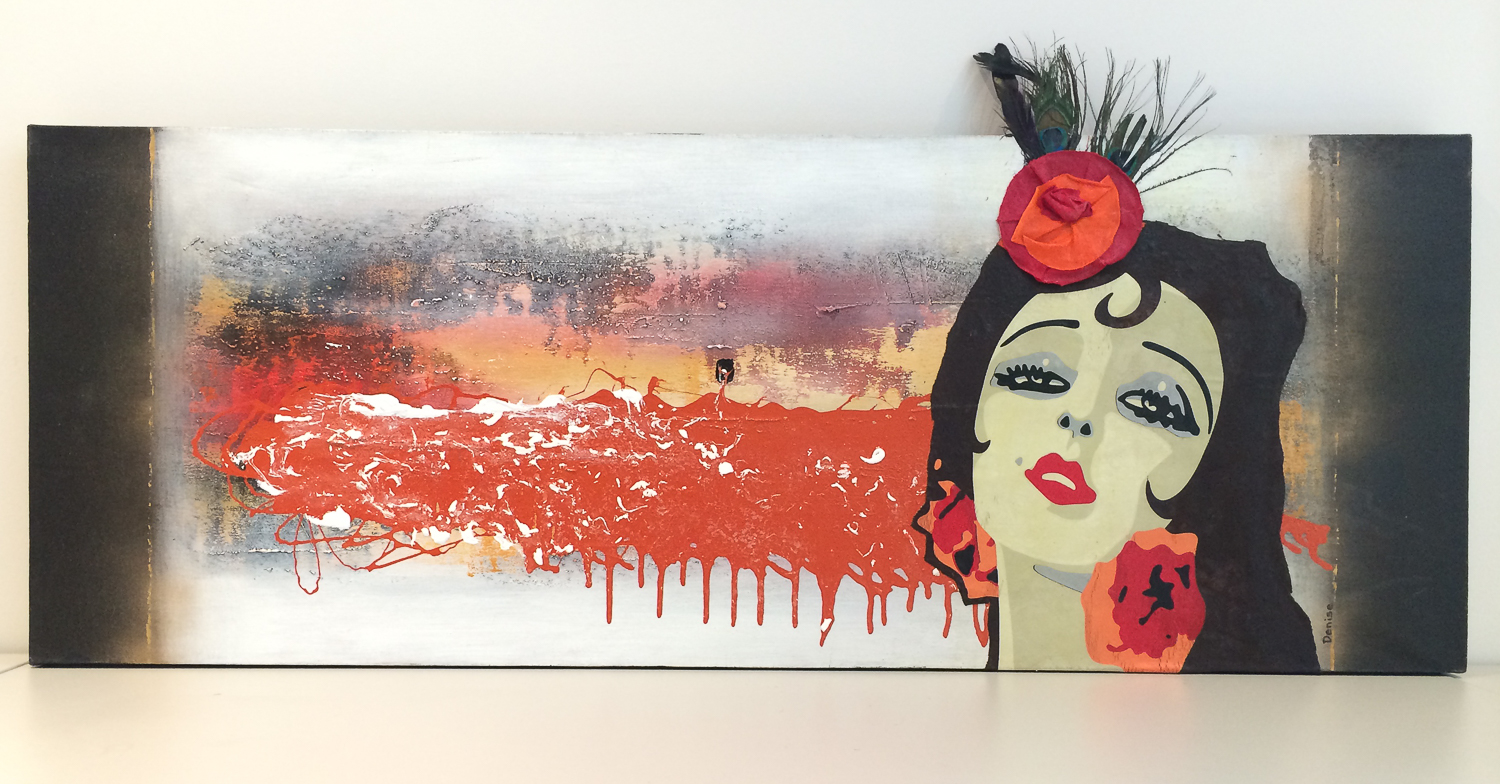 ---
Freedom to Fly by Jayne Lehmann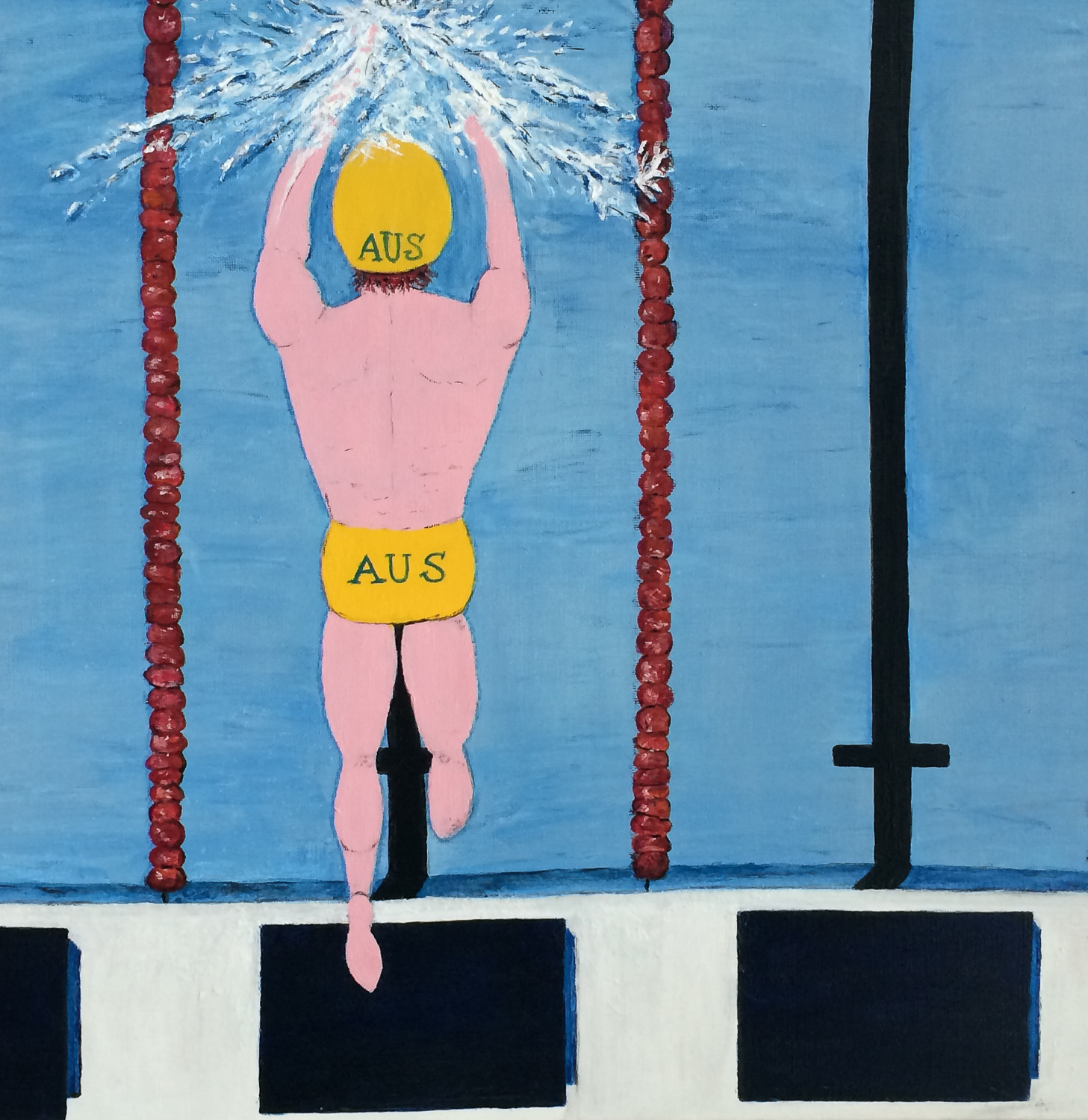 ---
Title unknown by Wolfgang Karschimkus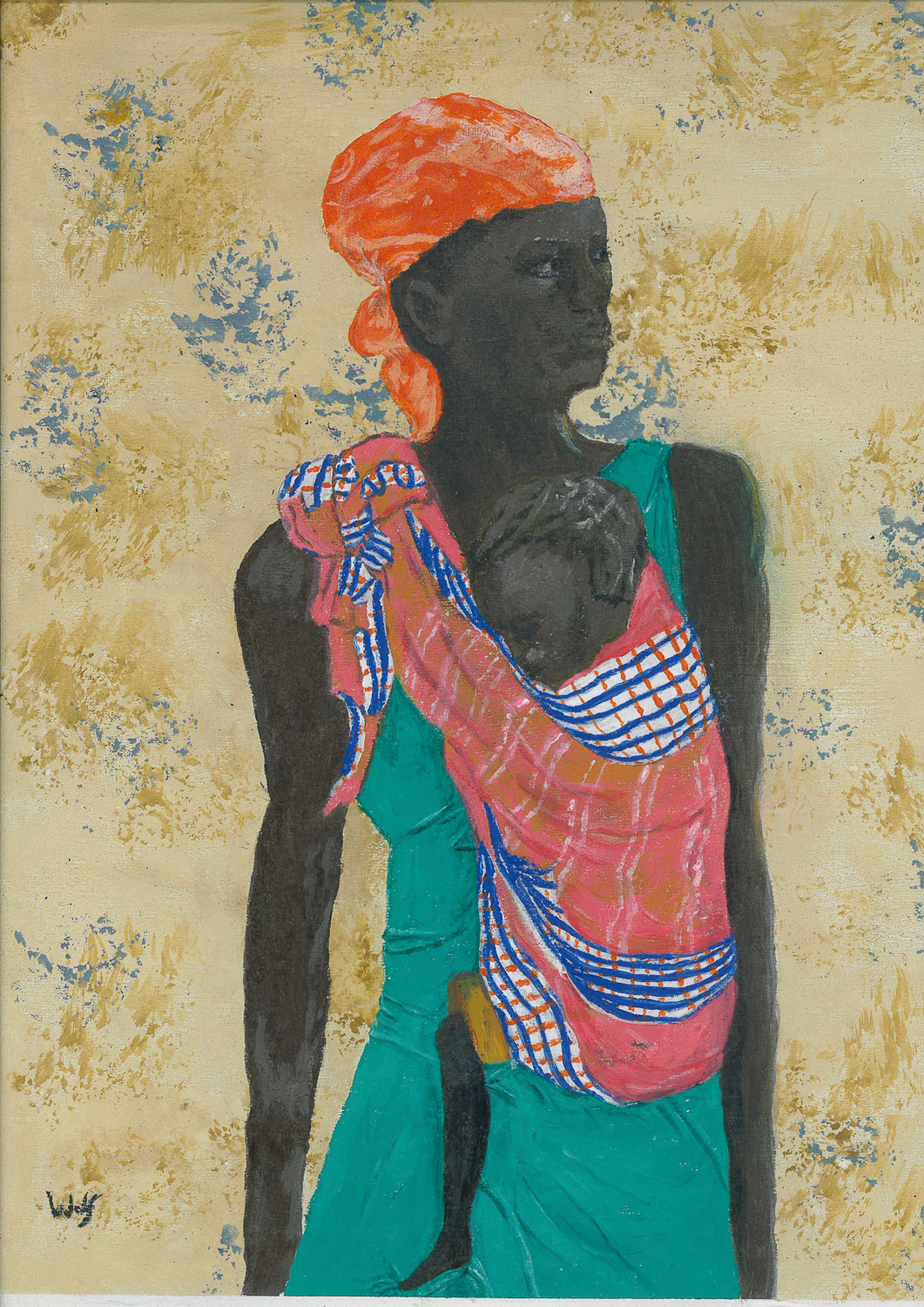 Title unknown by Wolfgang Karschimkus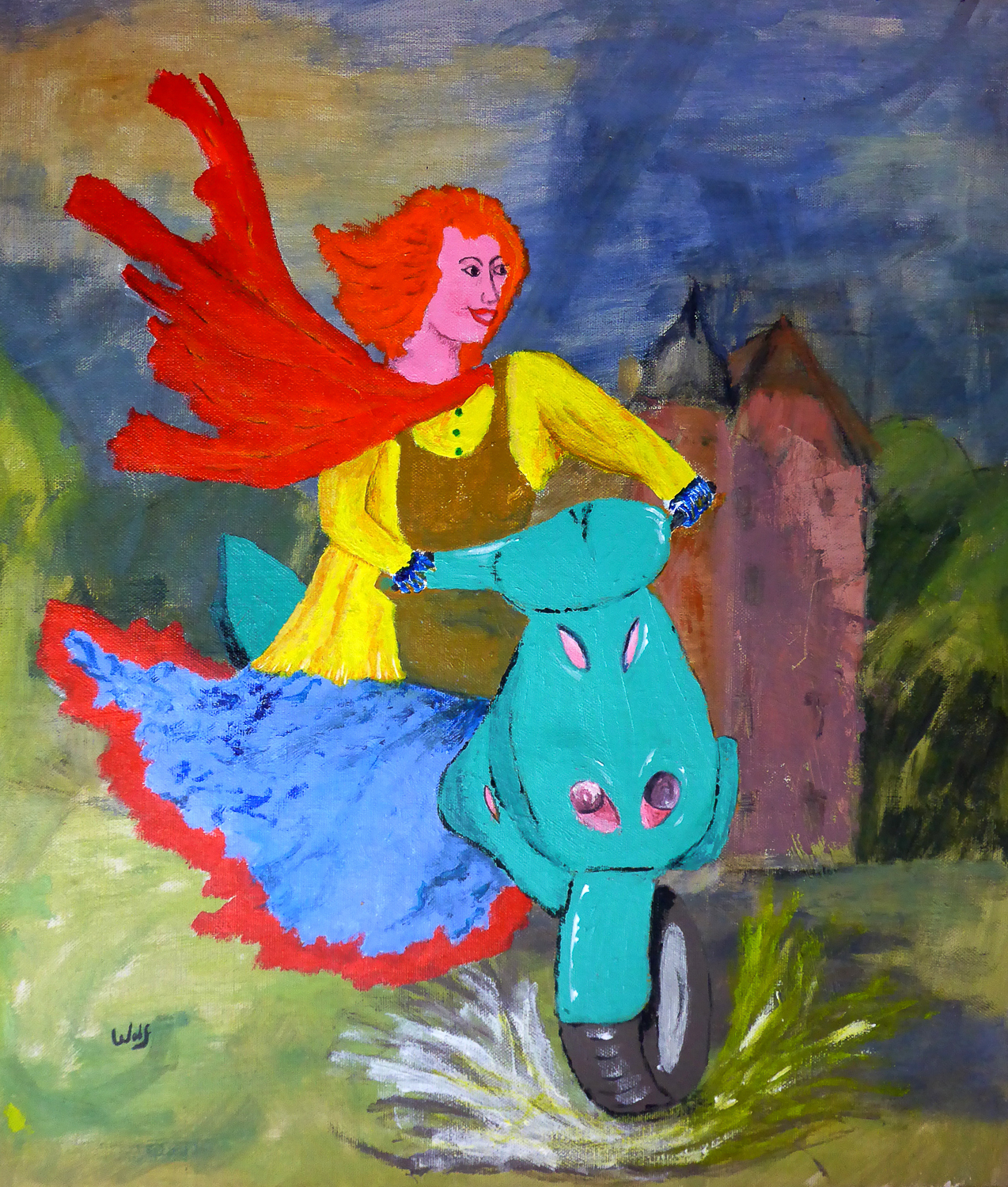 ---
My Soul Heals by Tracy Vandepeer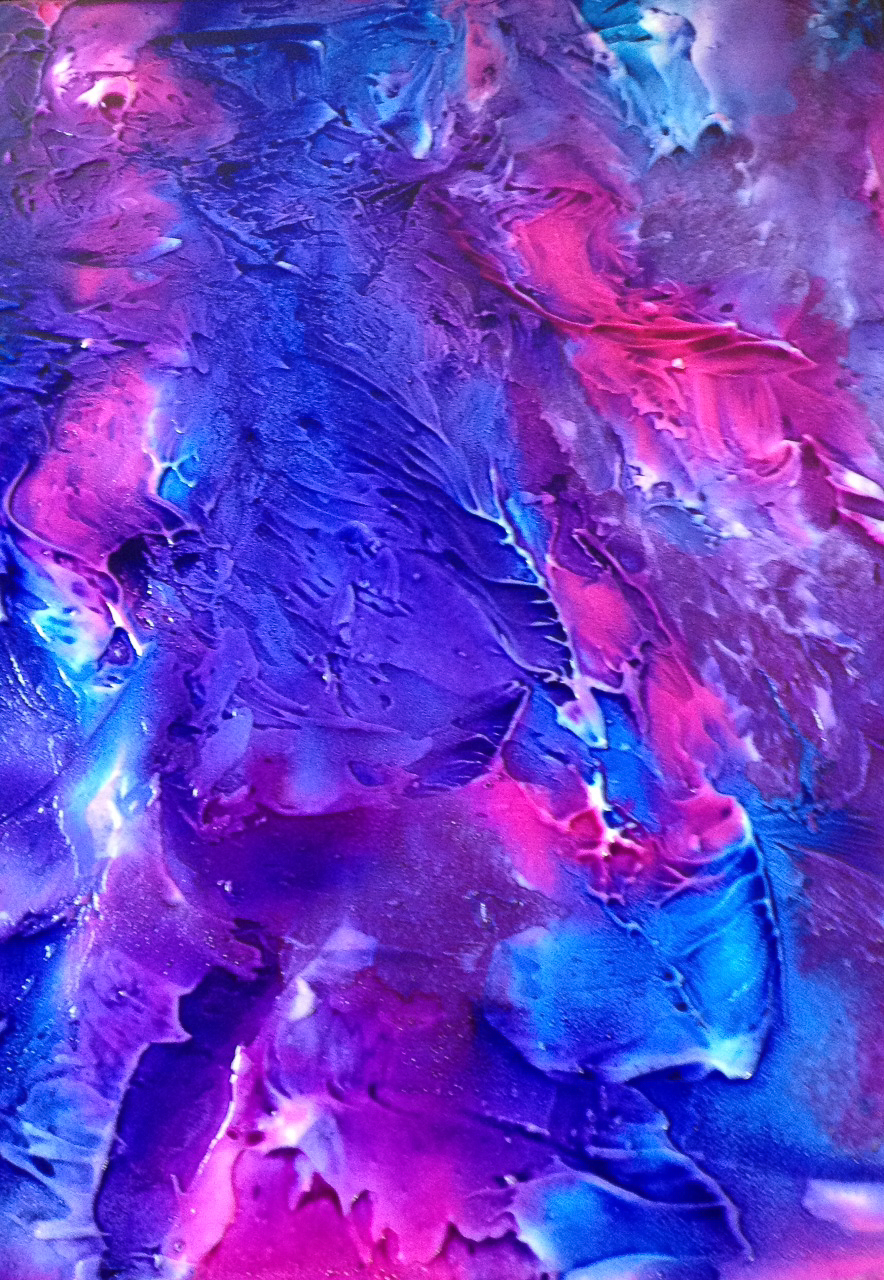 ---
Sunlight Island by Steven Bennett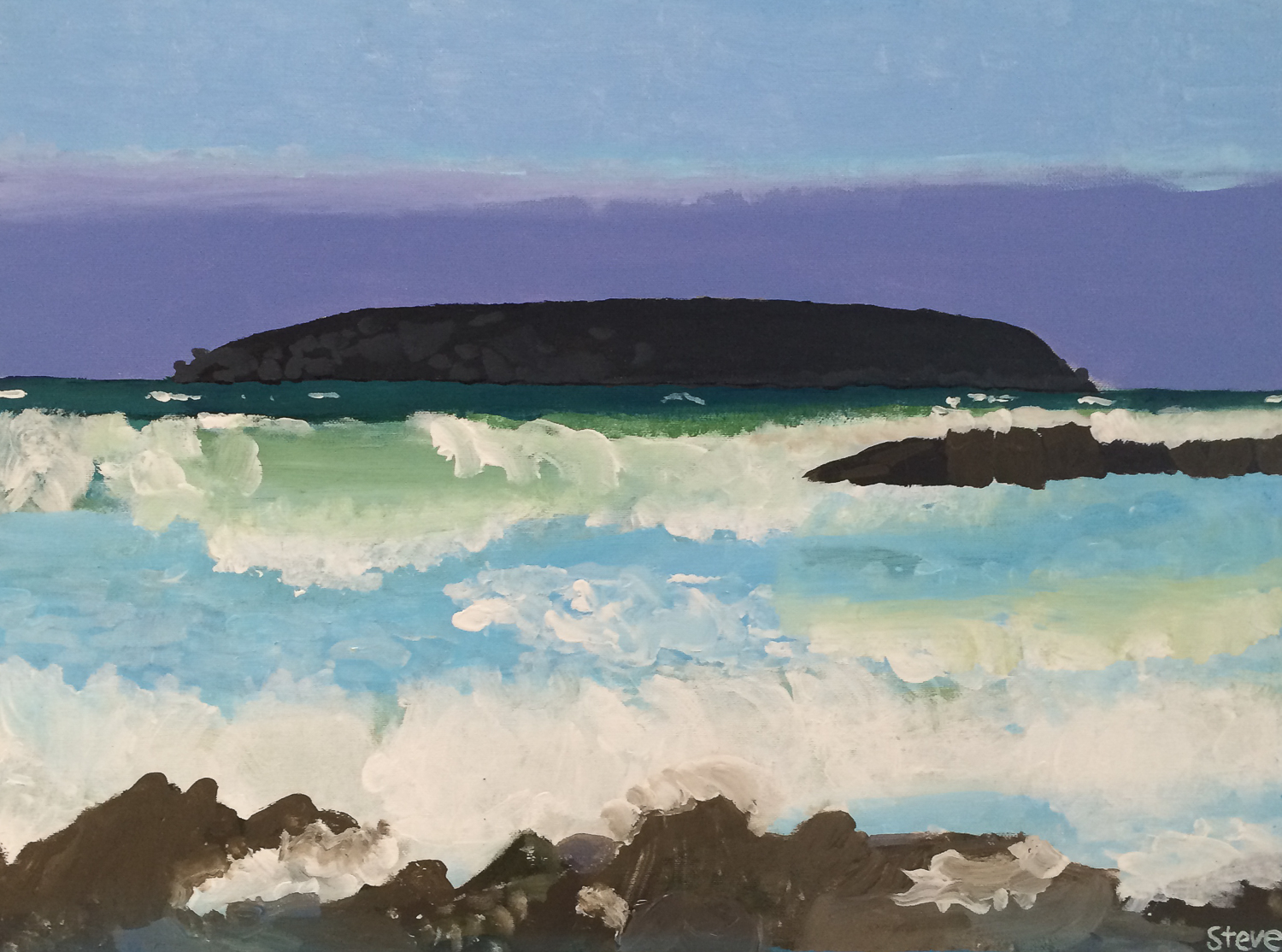 ---
The Leopard's Spots by Anne Ammann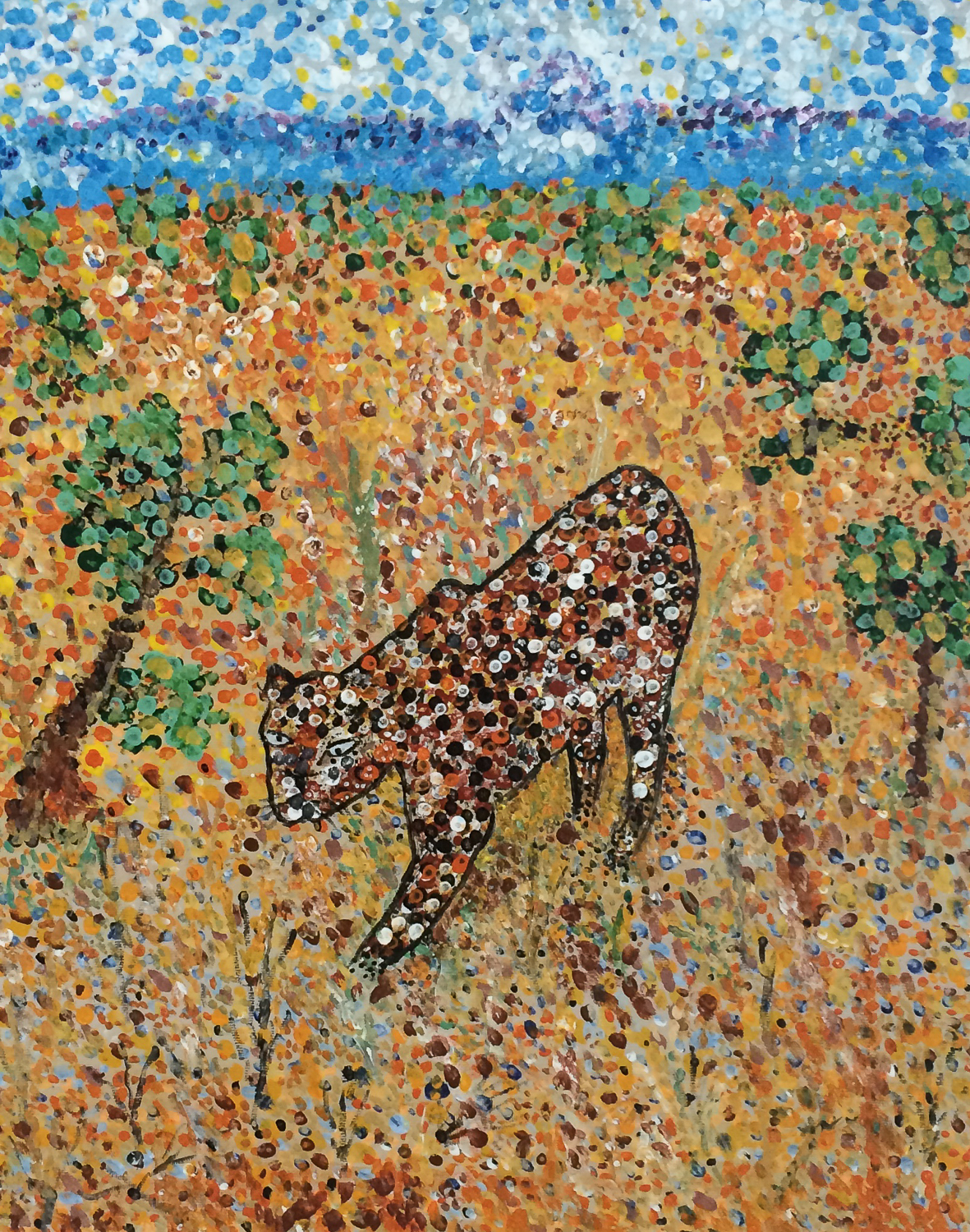 Insightful Rose by Anne Golding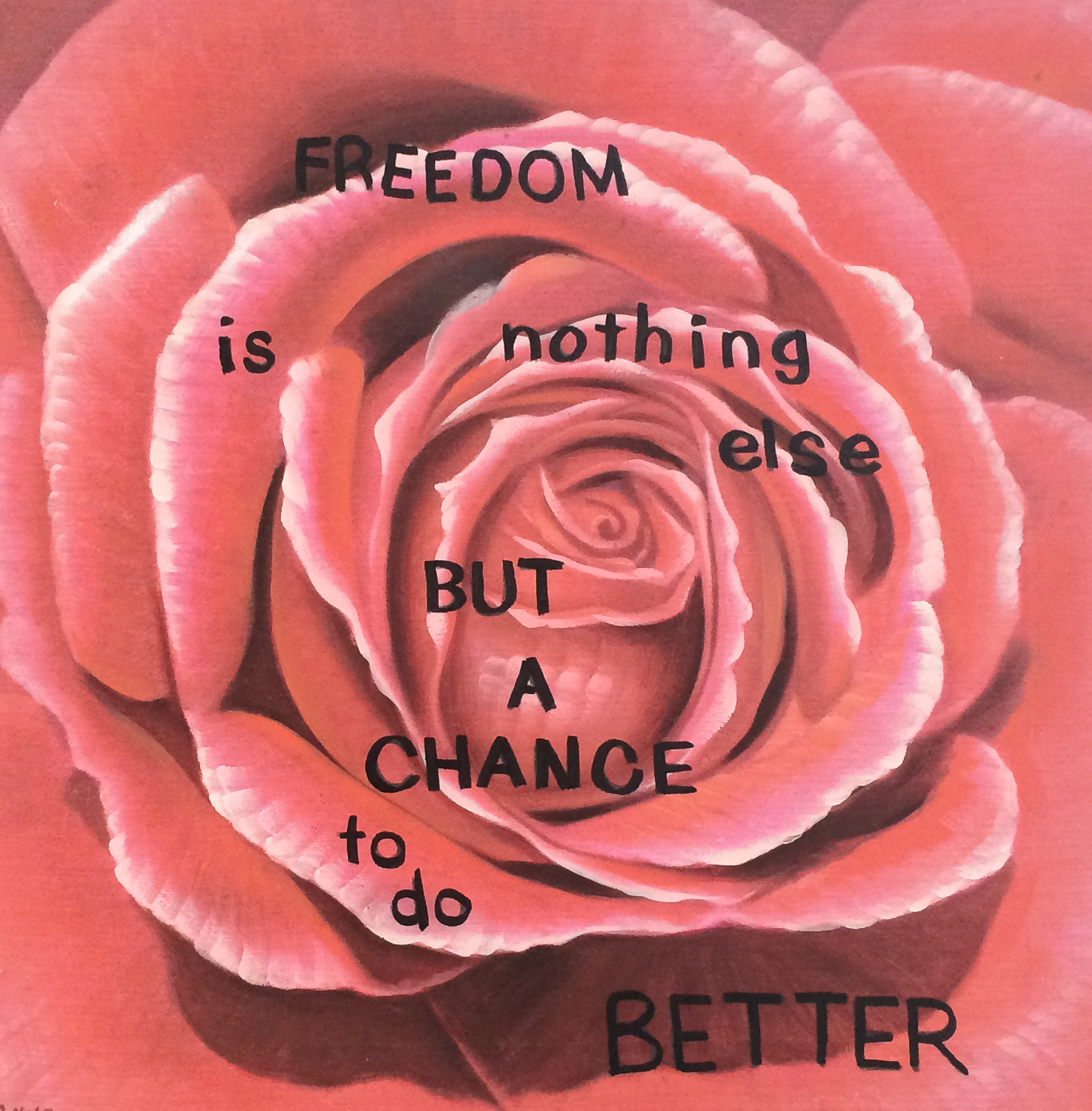 ---
Cruiser by Rodney White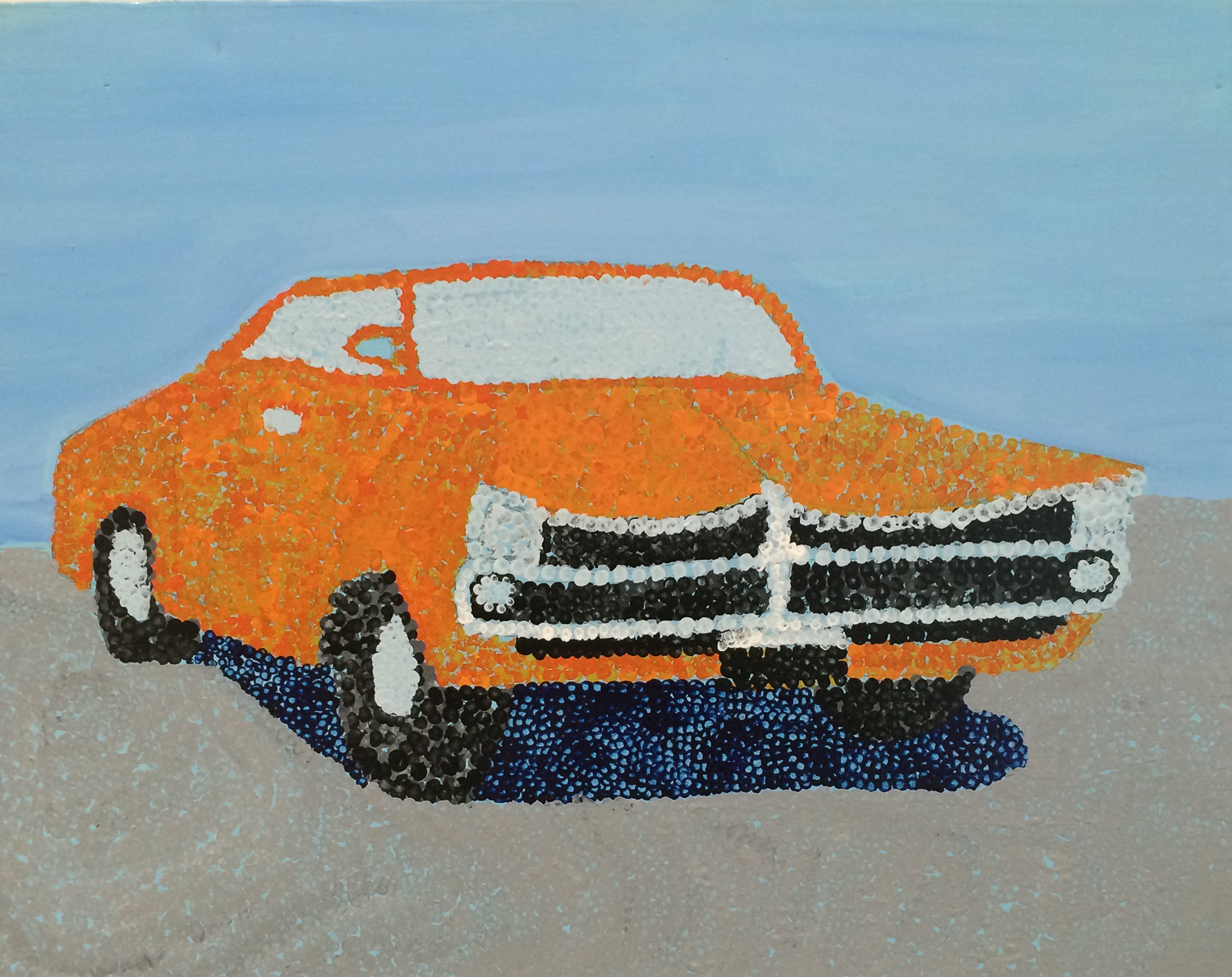 ---
From Subjection to Freedom by Carol Spargo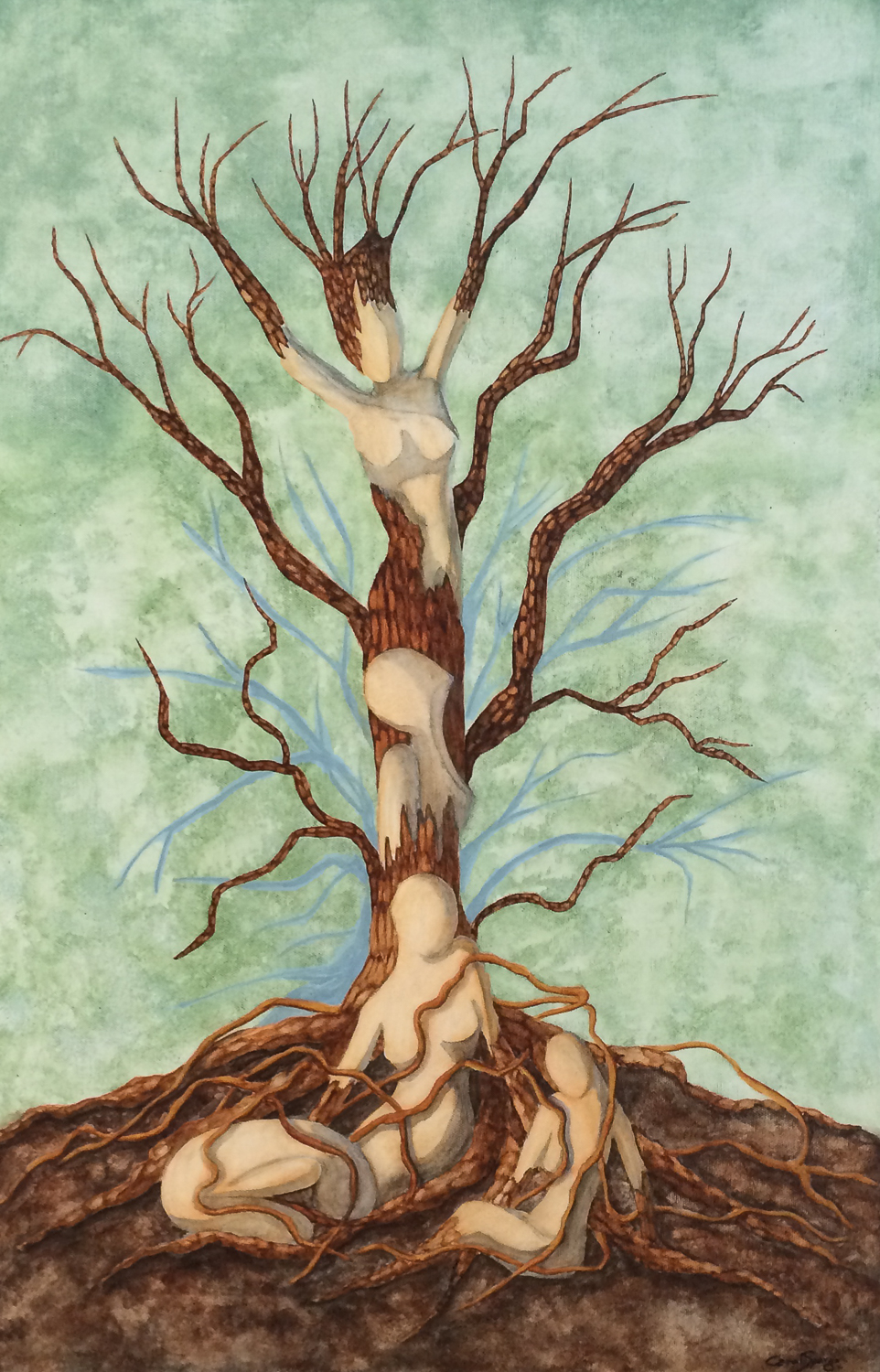 ---
Be Happy by Anne Golding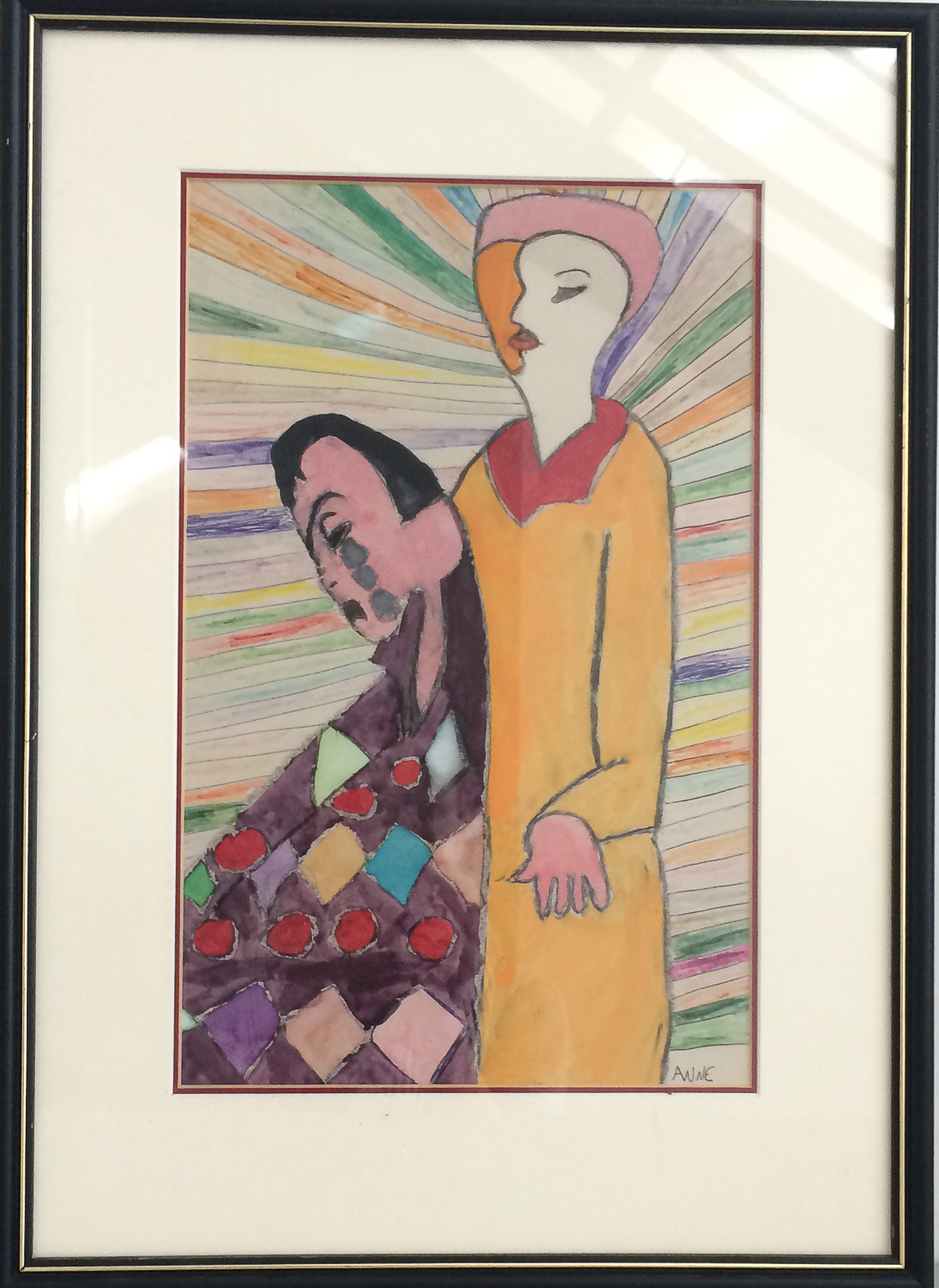 Freedom By The Sea by Jewels Smith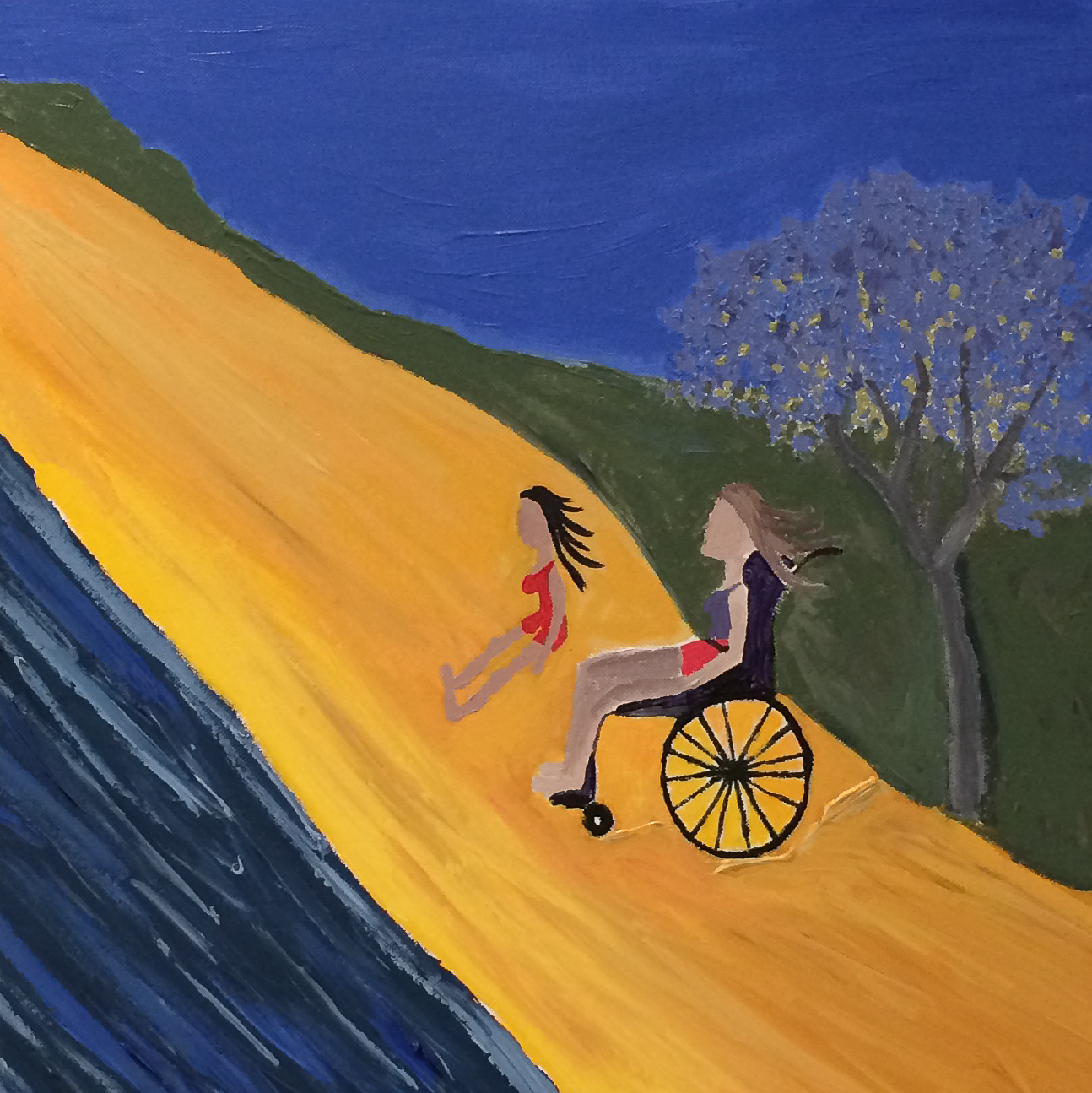 ---
Making Dreams Happen by Oliver Mills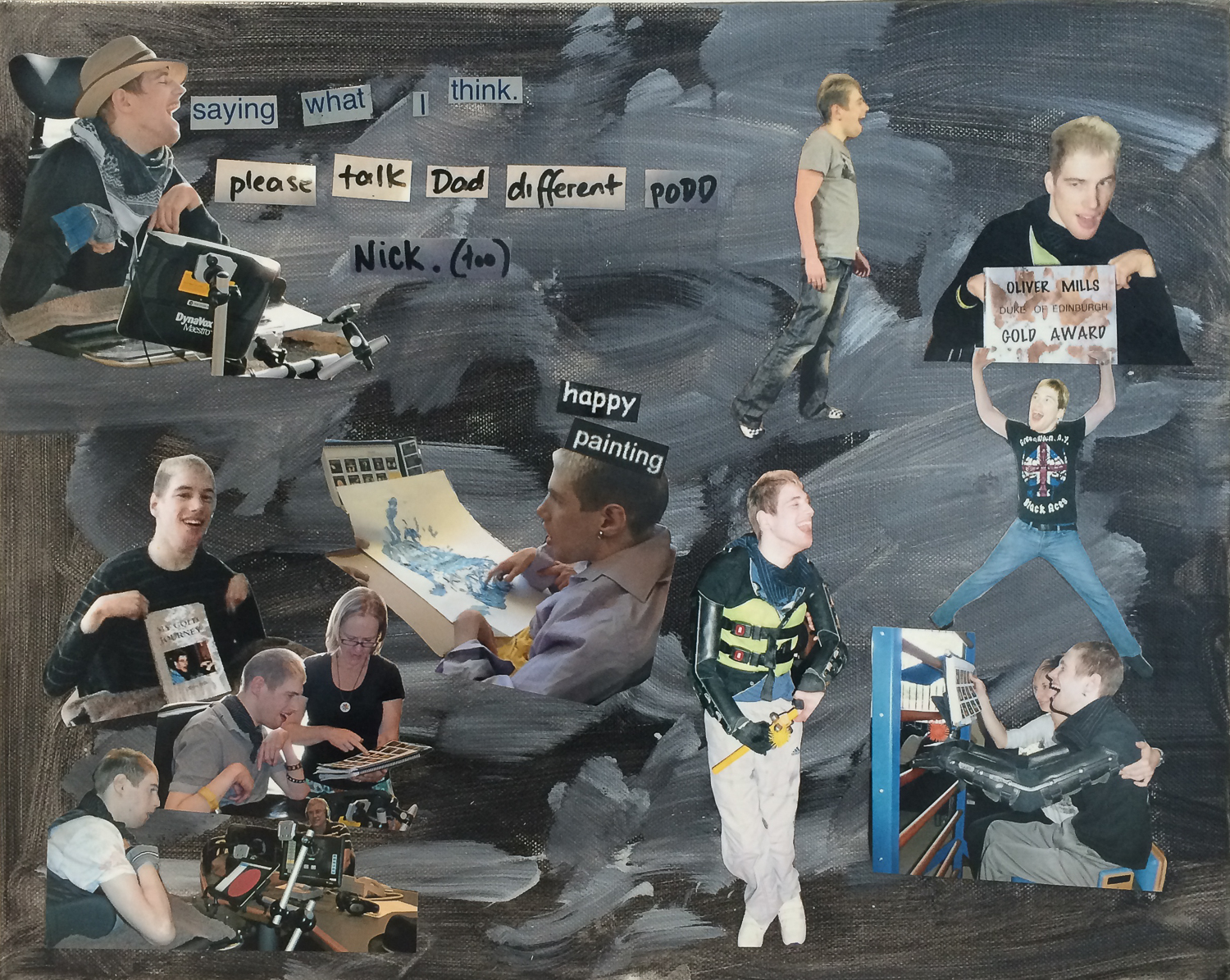 ---
The Boat by Martin Valentine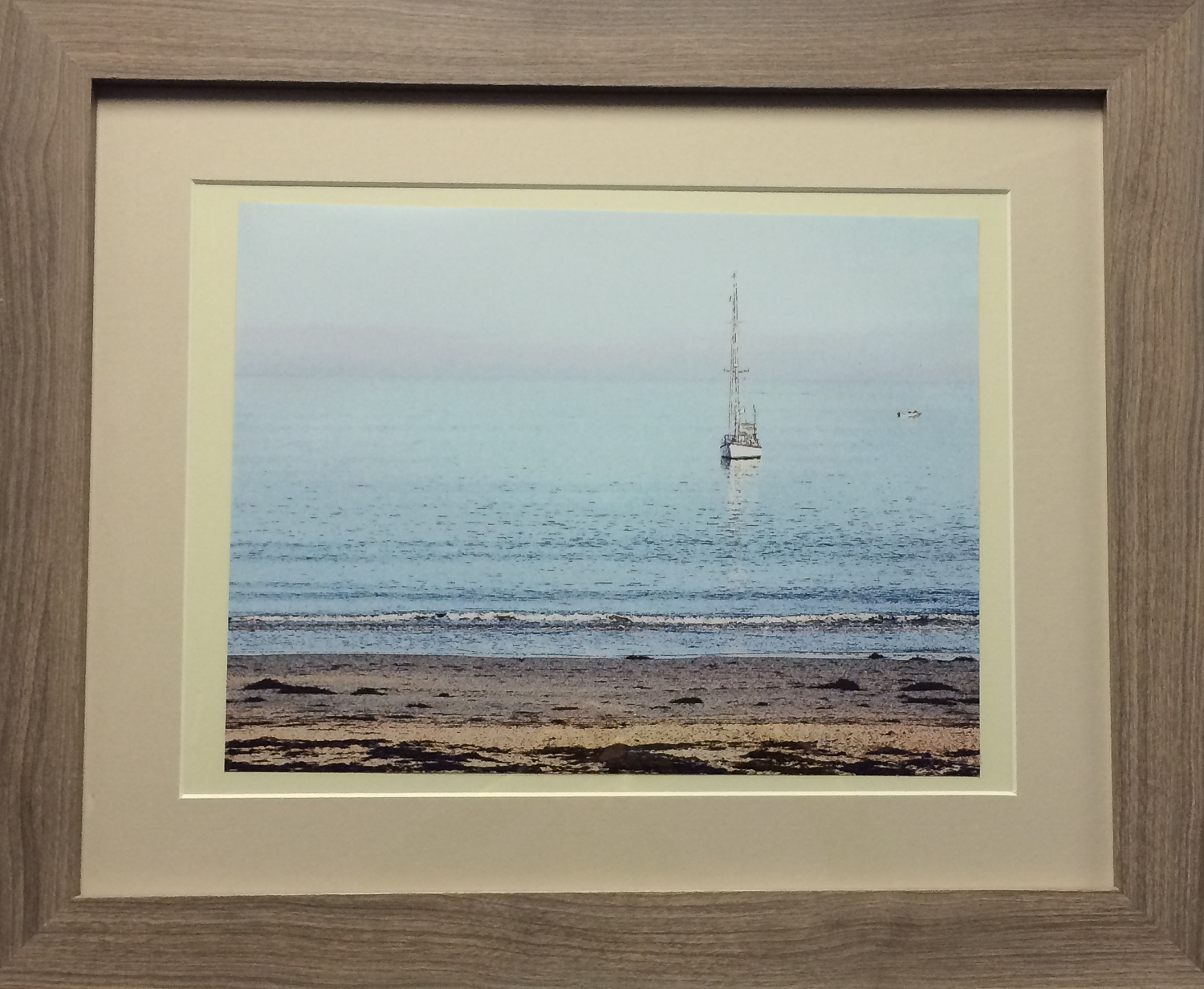 ---
My Turn by Oliver Mills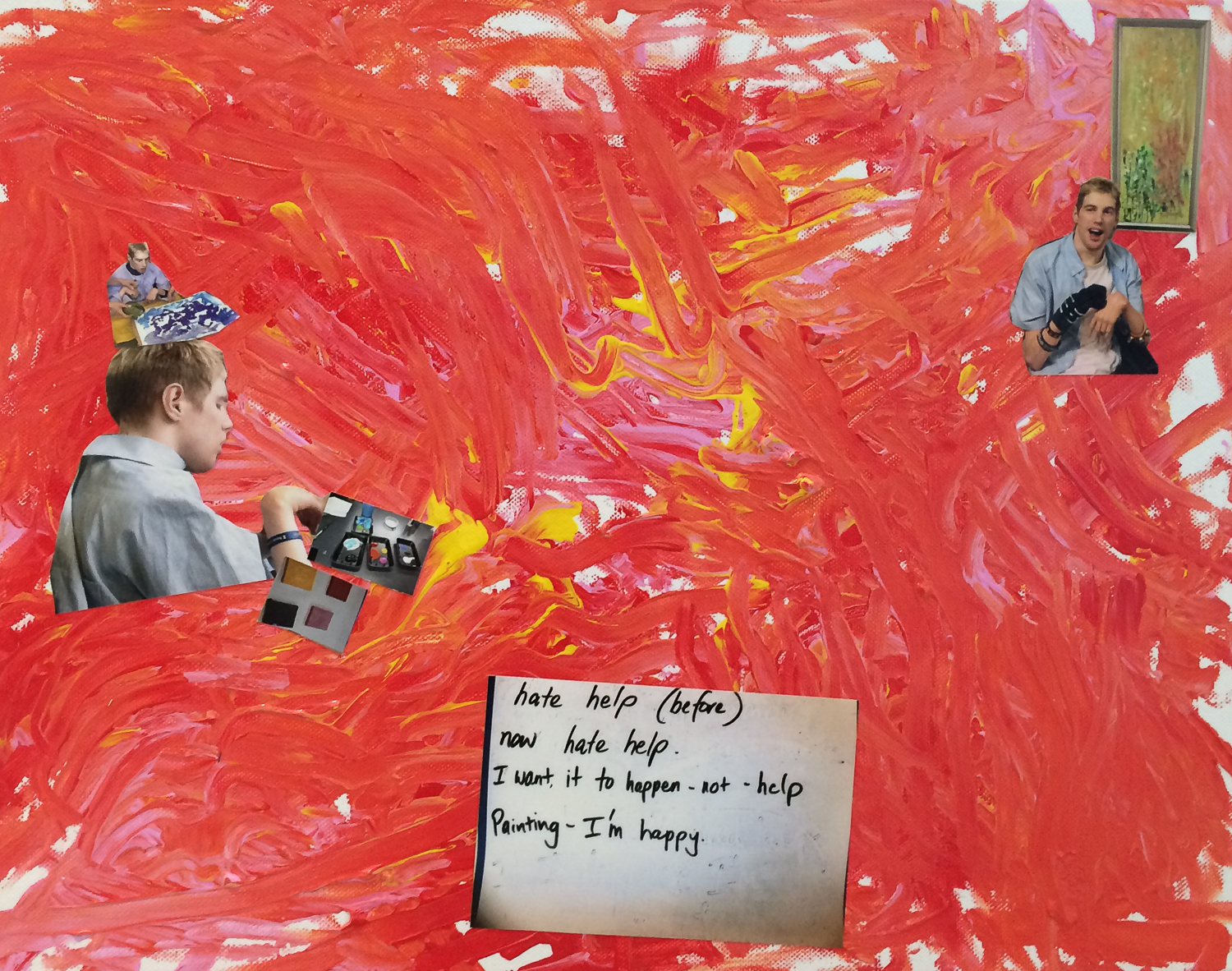 Freedom Park by Angelika Valentine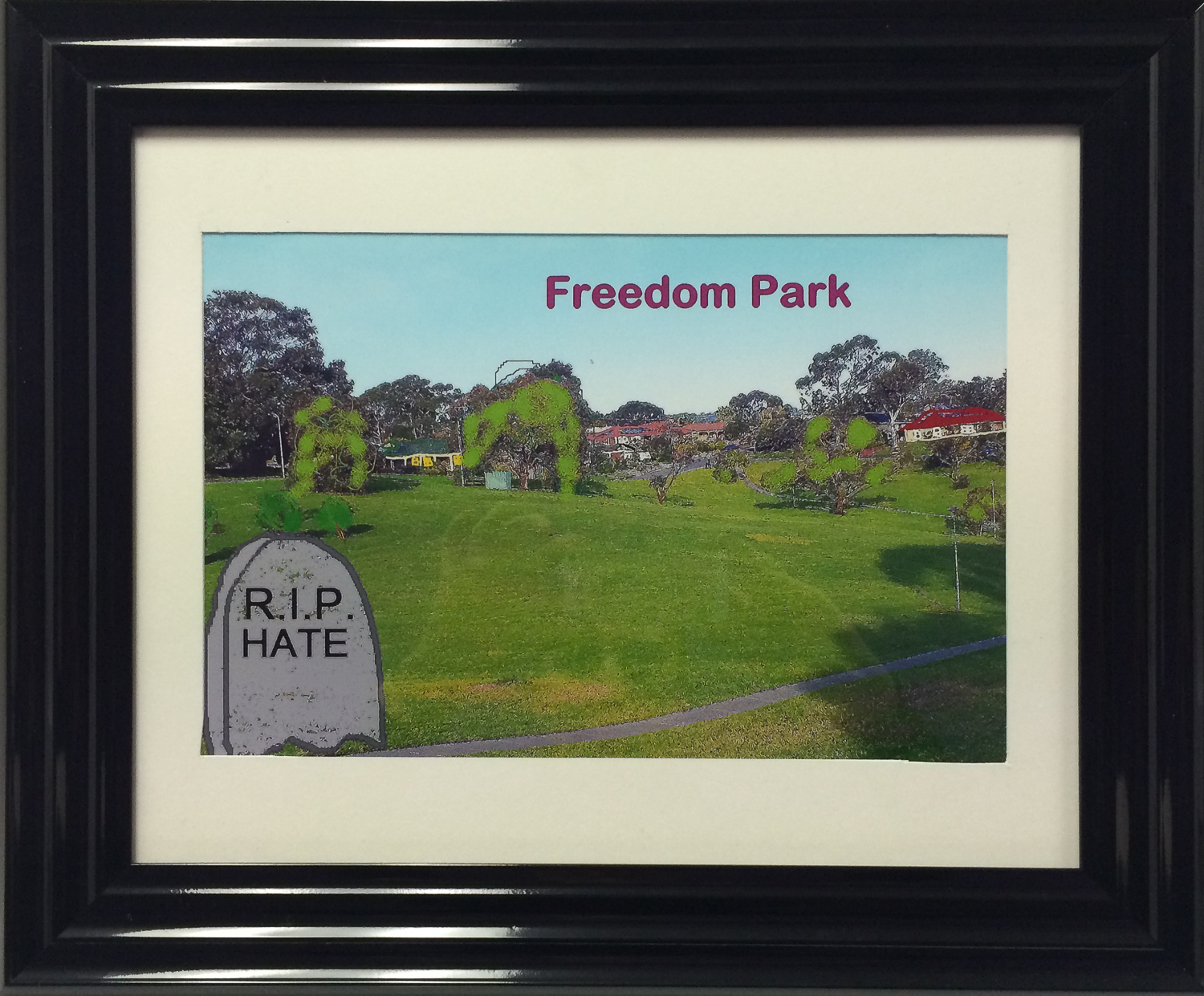 ---
Return The Gaze by Alison Perrott
---
Power Rangers are Freedom Fighters by Scott Pyle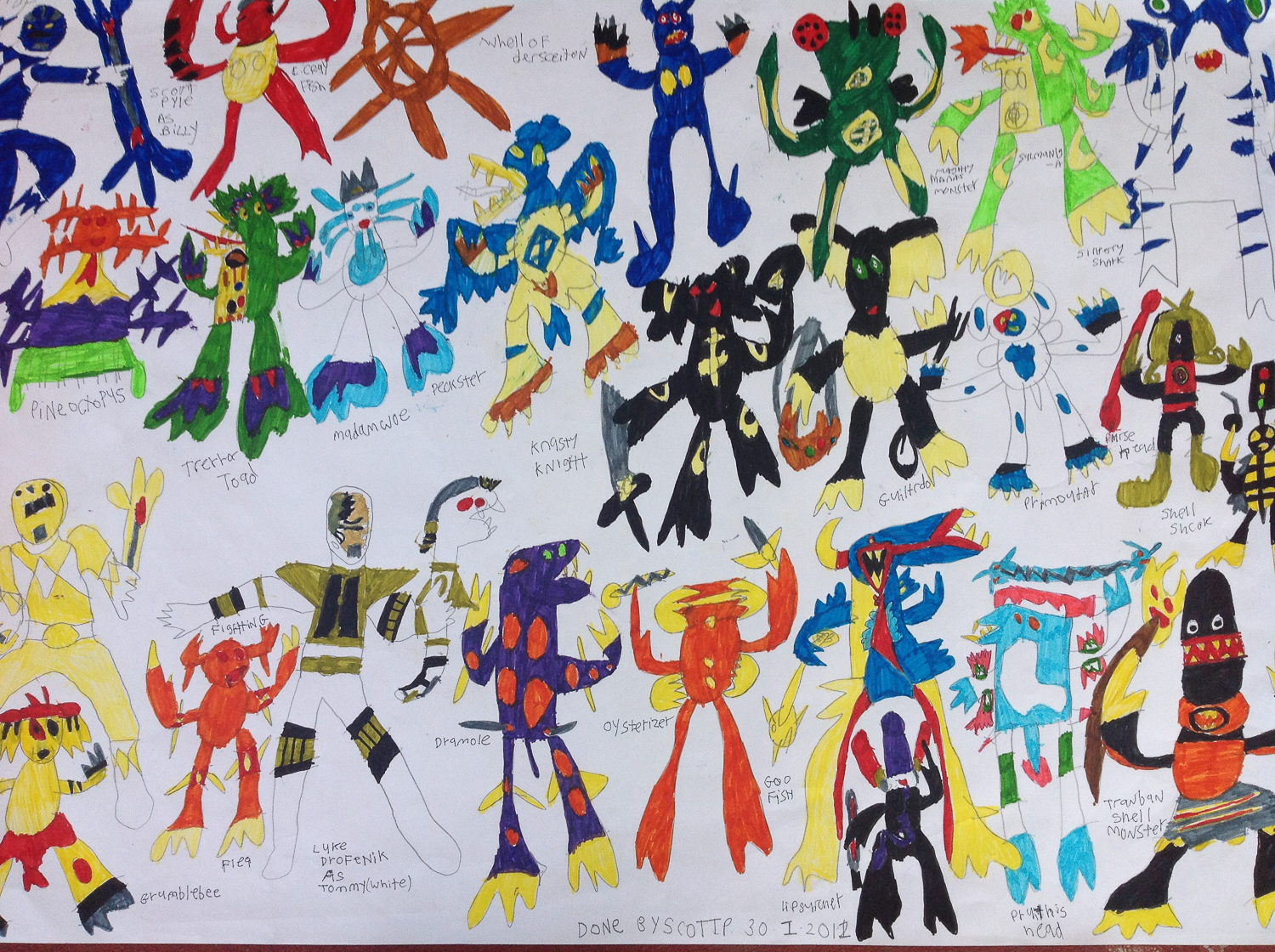 ---
Friend by Steven Bennett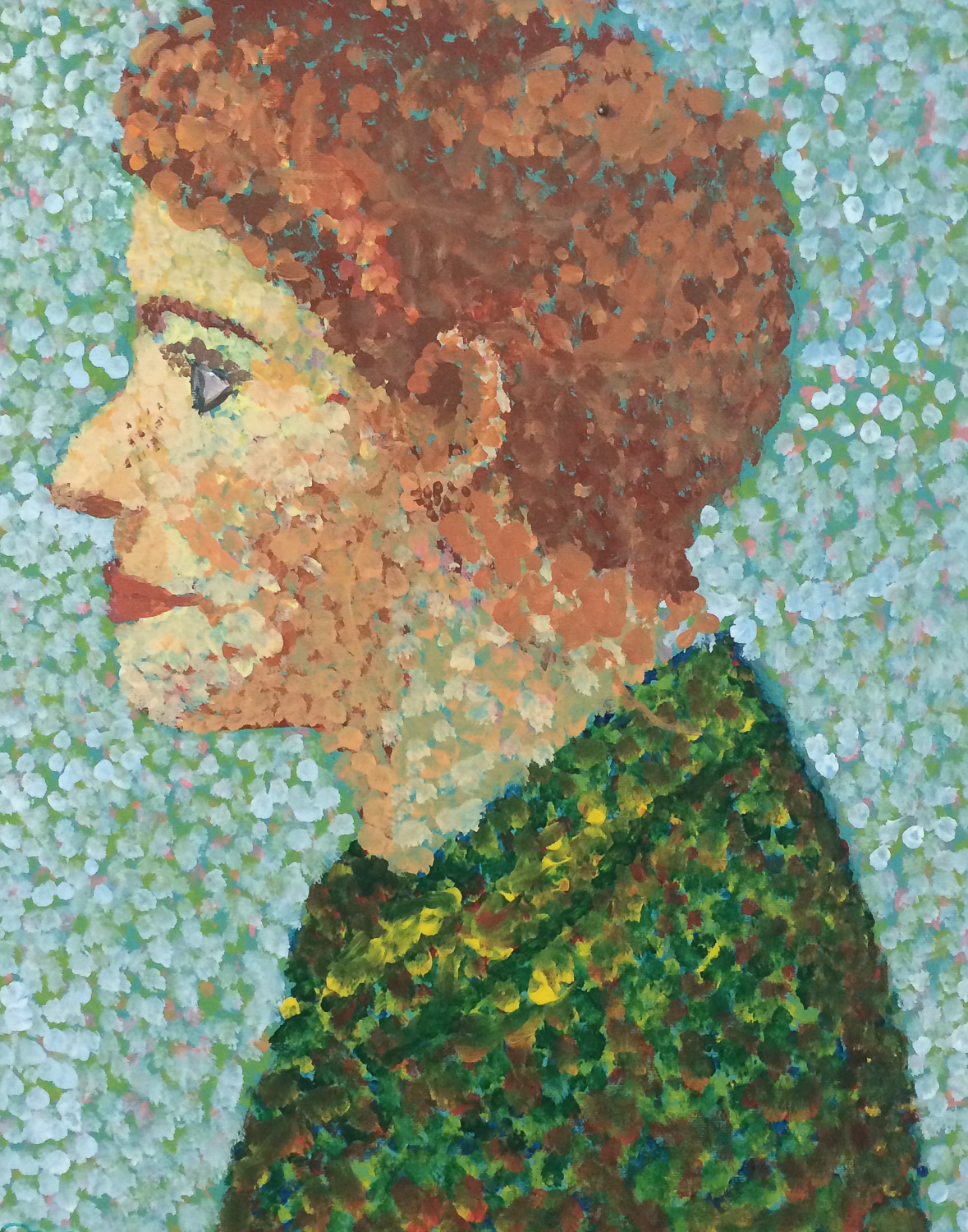 ---
Magic Reef by Tom Colwell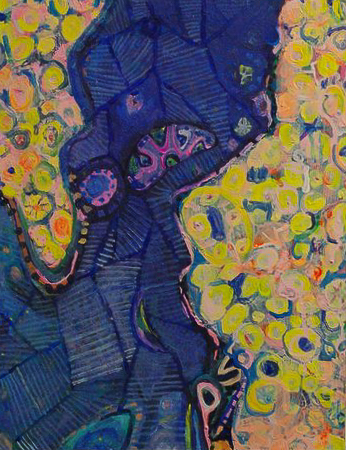 Balloon Release by Lynette Milburn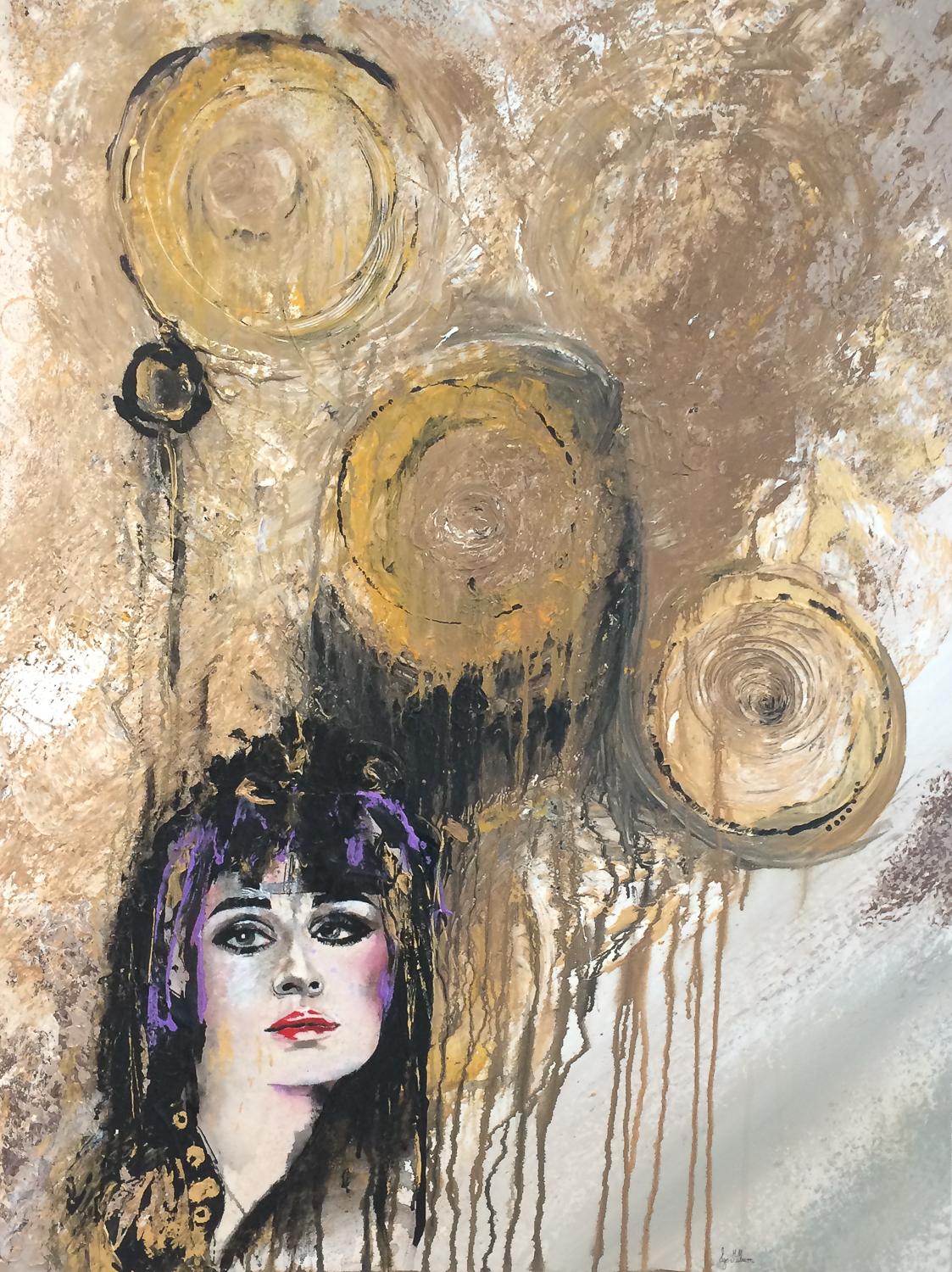 ---
Blackfella by Wolfgang Karschimku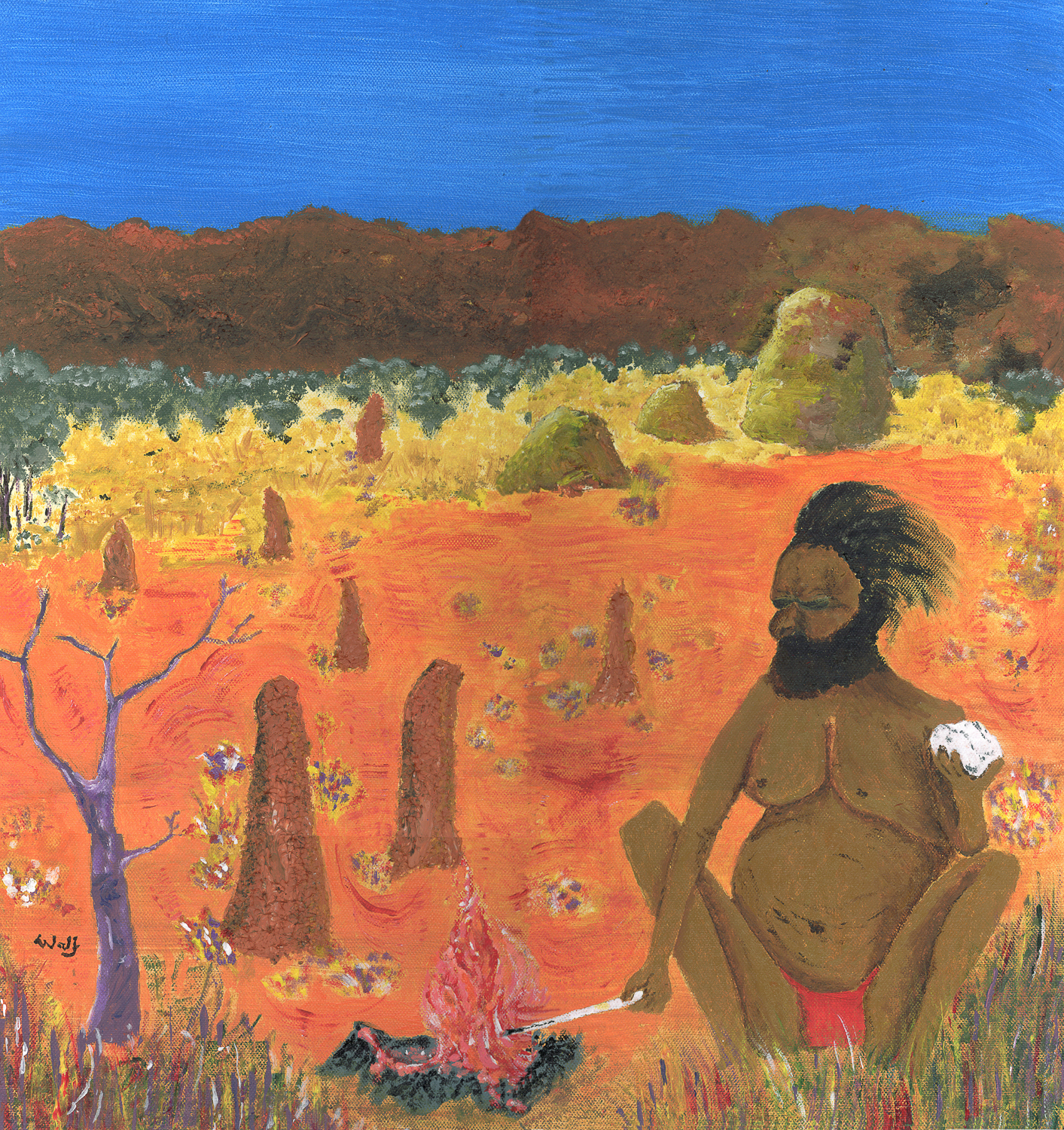 ---
Cathy by Sunnata