A Moment for Ann Marie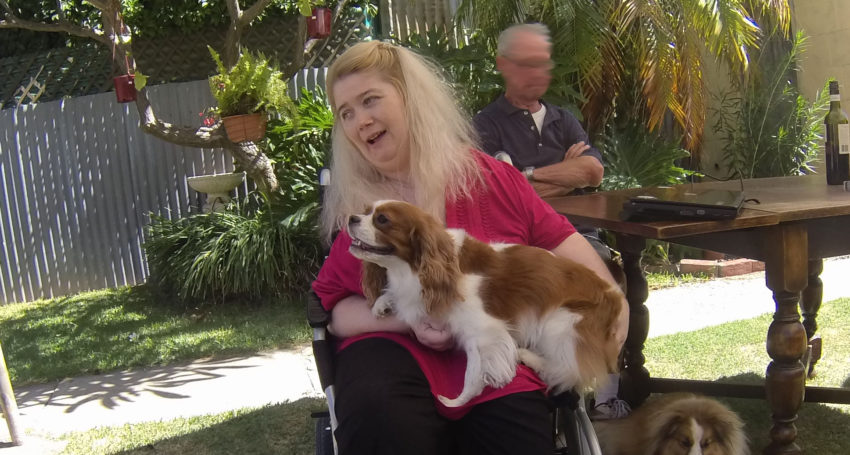 In April, it will be 1 year since Ann Marie Smith's cruel and untimely death. In life, she seems to have been forgotten.
Let's not forget her in death.
We want to hear what Ann Marie Smith means to you, and what we as a society need to do to ensure what happened to her, doesn't continue to happen to others.
You can share a written story, audio clip, video or photo.
Anyone can contribute, even if they do not live with disability.
We will publish your responses as part of our weekly storytelling project, 'A Moment of Me.' This time, it will be 'A Moment for Ann Marie.'
To participate, you can submit a response on our Stories page or email Isabel at isabelc@purpleorange.org.au.